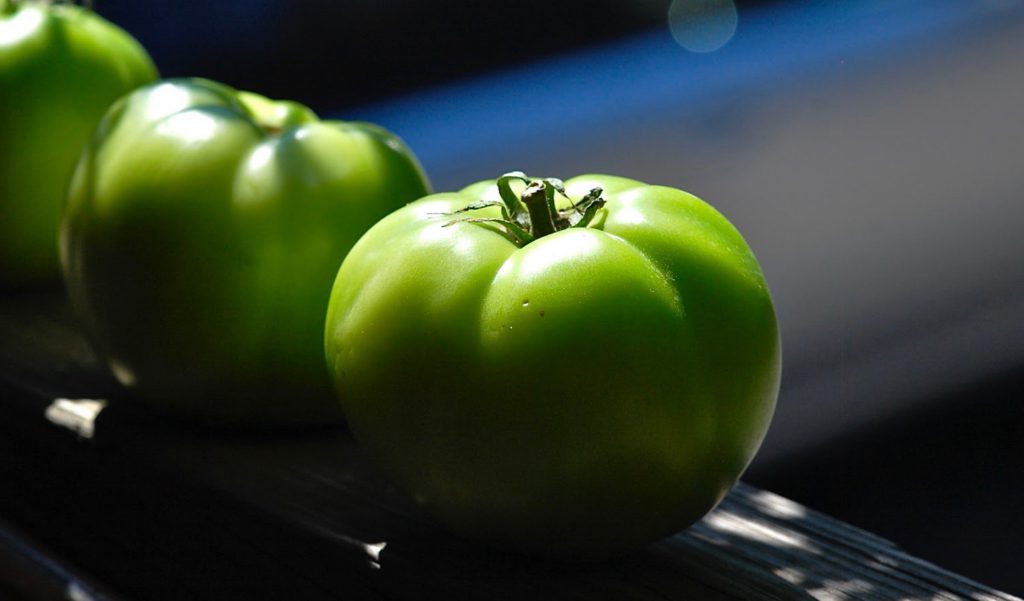 Have you considered using your produce in a barter system in exchange for much needed supplies or services? (image: lady gouda.com)
Establishing an urban garden or farming project is one of the most rewarding ways to give back to the community. But it is not without expense. How much does a community garden cost? It varies. A report from the University of British Columbia quotes an average start-up cost of $7,000-10,000. You have to consider land acquisition, soil analysis, land preparation, equipment and tools, storage facilities, fencing, plants, seeds and utilities. Then, there are ongoing maintenance expenses.
Yes indeed, maintaining an urban farming project comes with a set of challenges with cost being a key one. But it's completely manageable. Here are a few pointers to ensure that you are able to get your community garden off the ground, and maintain it, without cost getting in the way.
4 Ways to Minimize the Start-up and Maintenance Costs of Your Urban Gardening Project
1. Repurposed, Reused, Recycled
By following sustainable community garden practices you immediately cut your start-up and maintenance costs significantly. Take a look at the environment around you and ask how any of it can be repurposed, reused, and recycled to fulfill your needs with little to no expense. Compost for soil. Use rain barrels to collect water. Ask around the neighborhood for old gardening tools and supplies. Secure reclaimed wood for fencing. Repurpose old household items (furniture, toys, etc.) as planters. Invite beneficial insects, free labour that serve as both a natural pesticide and pollinator.
2. A Return to the Barter System
The age-old practice of bartering can help bring down your costs as well. The fruits of your labour will bare fruits and vegetables, which are valuable commodities. The excess (beyond that used to directly benefit the community) can be used in trade as means to secure additional supplies from the surrounding area. By establishing or becoming a part of a community currency you truly help create a self-sustaining community.
3. Sponsorship
Getting support from the local business community is essential to establishing and maintaining a low-cost community garden. In addition to corporate outreach, there are foundations and organizations in your area that help build and enrich communities. It all comes down to spreading the word about your urban farming project. This strategy includes positioning your project as a unique one, using appropriate channels for organizational outreach, developing an online presence for your project, and getting in touch with the local media. Follow these four tips to spreading the word about your community garden to get the financial support you need.
4. Farmers' Marketing
Further to the barter system (item #2 above), you can sell your produce at a local farmers market to secure additional funding. If there isn't a local farmers market near you, start one. Look to Greater Vancouver's Edible Garden Project as an example. They have established the Loutet Farm and the Sutherland School Market Garden, with the latter receiving support from our Foundation. Harvested produce is sold at their Farm Gate Sales on Saturdays and Wednesdays from May to October. The proceeds go right back into their community farming projects and serve to keep outgoing costs down.
Do you have any cost-cutting community gardening tips that you would like to share? We'd love to hear about them! Follow our Foundation on Facebook, Twitter, and/or Google+, find this article on our recently published posts, and leave a comment.