Community Volunteer Programs
& Opportunities in BC, Canada
There are many ways to get involved with the Plant a Seed & See What Grows Foundation. You can donate, volunteer, or consider other ways to give.
Please help us nurture our interconnectivity with our food, health, and communities.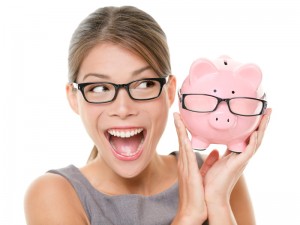 Your monthly gift allows us to continue our work to ensure outdoor learning experiences, school and community gardens, seed preservation, school breakfast and compassionate care programs and support health education.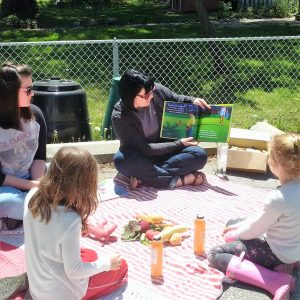 So that we are able to keep your contact information current, we request all potential volunteers to register.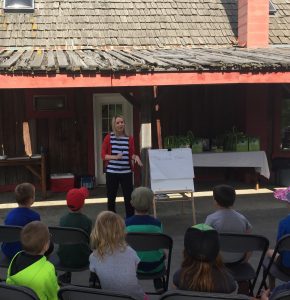 For information on other ways to give, please contact us: