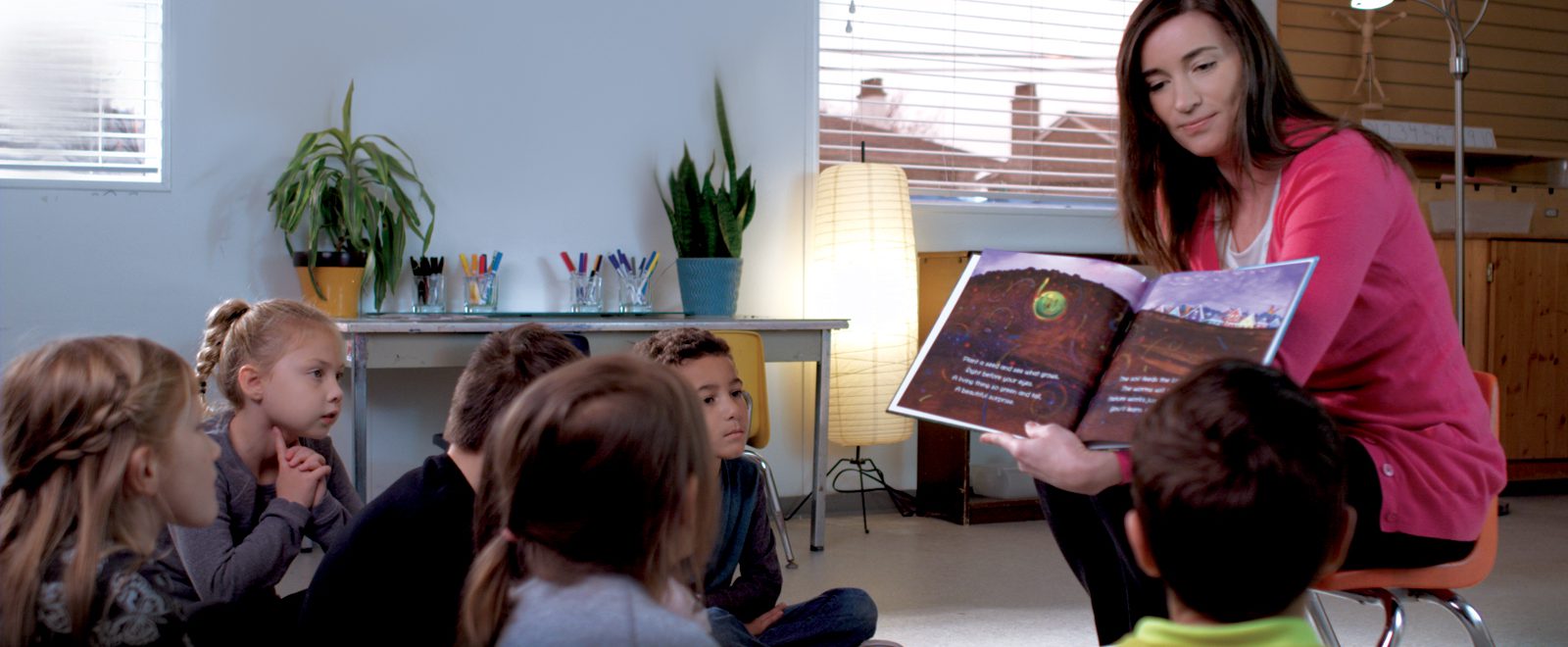 Our Plant a Seed—Read! program provides, free-of-charge, preschool and primary grade educational materials inspired by two children's storybooks written by Roland Gahler; Plant a Seed & See What Grows and What to Do with What You Grew.
The books are bright and colourful, easy to read, and encourage youngsters to learn about plants, to care for planet earth and to dream big. Available in English and in French.
Plant a Seed—Read! offers special programs for Libraries and Natural Health Product Retailers. Learn how you can get involved in our literacy program that helps children fall in love with reading, and, at the same time, plants seeds of inspiration in their young hearts and minds.
I am a local Canadian Library
I am part of the Canadian Natural Health Industry