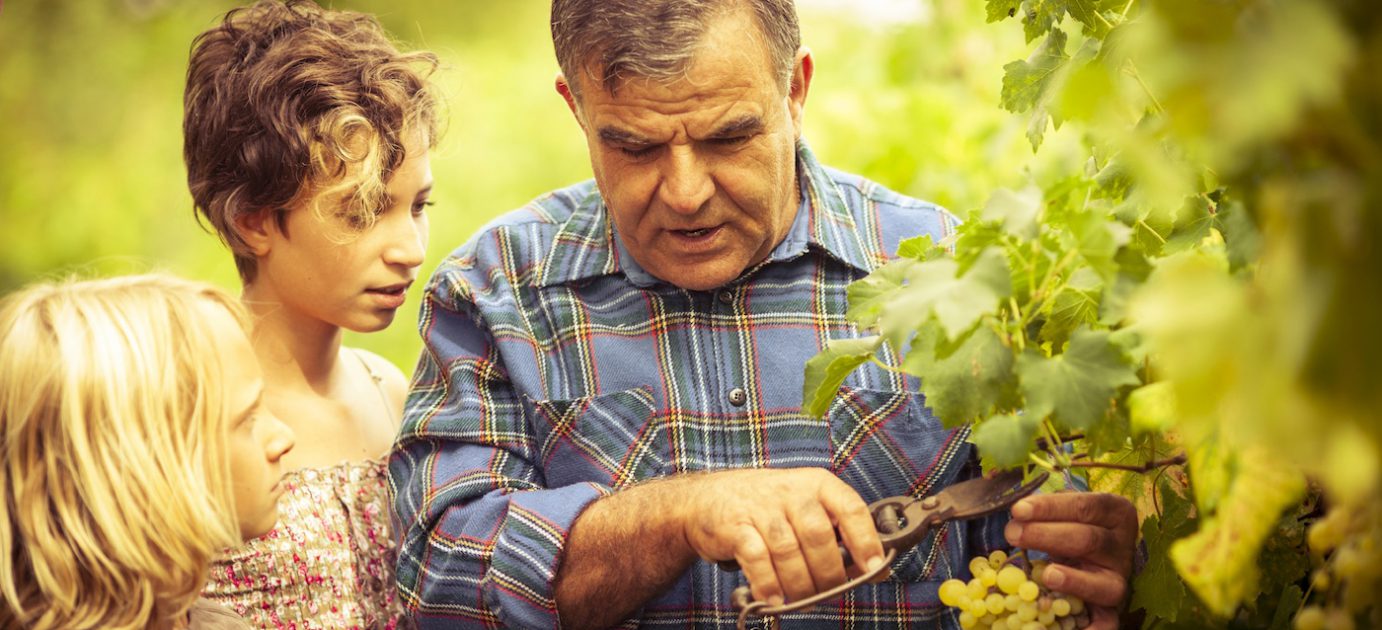 Outdoor Learning Experience Programs
"What people do not understand, they do not value, what they do not value, they will not protect, and what they do not protect, they will lose."- Charles Jordan, visionary leader
Many families today are not aware about where their food comes from – where it was grown, how it was prepared or manufactured or shipped to their favourite grocery stores. Old MacDonald is but a nursery song in primary school while the farm experience for most children is completely lost. What happens is that people don't understand their food's correlation to the land, their environment, and their health.
Through outdoor learning experiences, Plant a Seed Foundation gives children an opportunity to learn beyond their classrooms. As a structured activity, outdoor learning expertiences:
Support a child's social-emotional development
Create appreciation of the seed-to-table food cycle
Strengthen a child's connection to the land
Farm Visits for Children in BC – Factors Farms
Through the support of its founding member, Natural Factors, Plant a Seed & See What Grows Foundation provides a program of free farm visits to elementary and secondary schools in the Okanagan region of British Columbia.