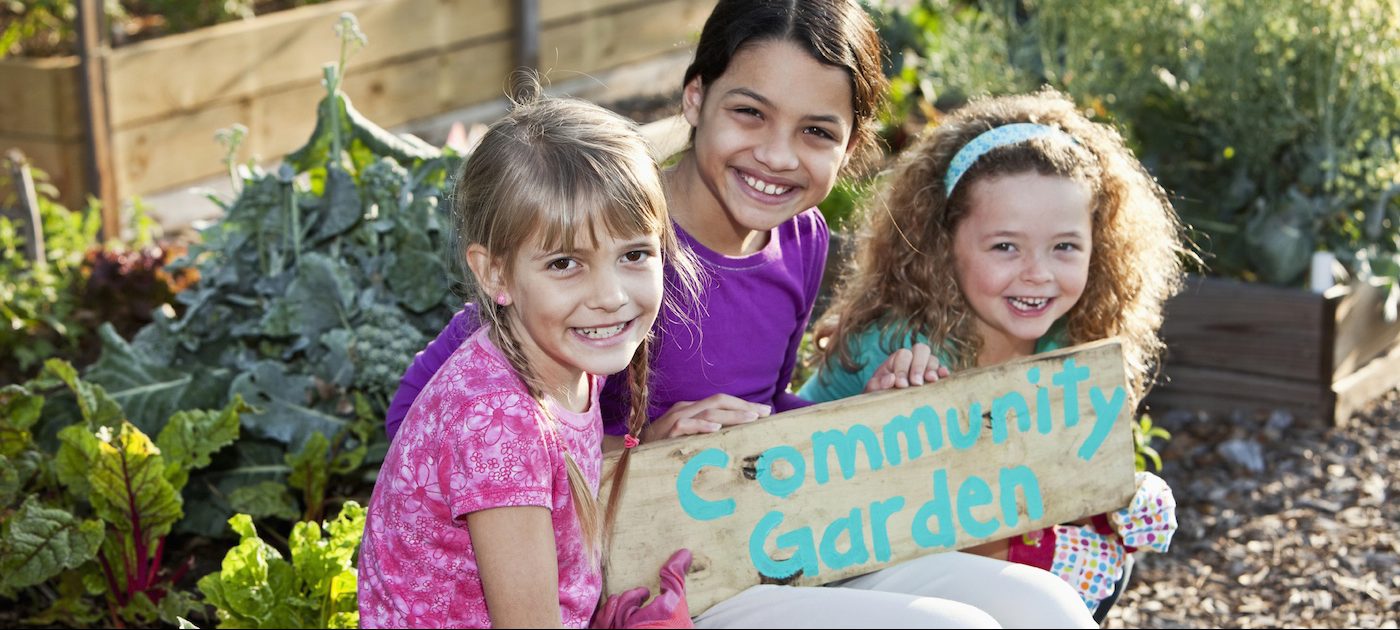 School Gardening & Community Garden
"Gardens, scholars say, are the first sign of commitment to a community. When people plant corn they are saying, let's stay here. And by their connection to the land, they are connected to one another." – Anne Raver, writer
Plant a Seed Foundation is committed to connecting people through wonderful gardens. The Foundation sponsors various community and school gardens across Canada to provide a wide spectrum of benefits – ecological, social, nutrition, and economic.
From an ecological viewpoint, community and school gardens increase green space, reduce the "heat island" phenomenon in urban settings, decrease carbon emissions, and reduce soil erosion. On a nutritional perspective, they give more opportunities for the community to eat more local vegetables and fruits. They also improve physical activity levels.
The economic benefits of community and school gardens range from improving food security, providing opportunities to donate food to local programs to reducing your grocery bills.
Community and school gardens also increase knowledge of growing, harvesting and cooking, and improve the social interactions of community members and students and add value to properties. Finally, community and school gardens give a sense of pride and stewardship.
For more information or to partner with us, please contact gardens@seewhatgrows.org