Marvelous things can come from the tiniest of seeds. Witness the quintessential beauty of a buttercup or the power of a mighty oak. Both started with a tiny seed, a little moisture and a spoonful of sunshine.
The same is true with children.
Join us on Apr 21 or 22!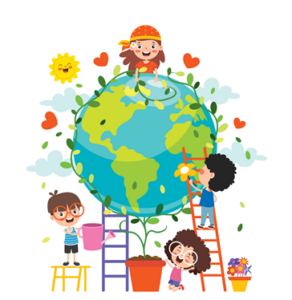 The simplest of learning experiences can inspire them for a lifetime.  One of the most rewarding experiences for a child is to discover the wonder of gently planting a seed, eagerly waiting for it to sprout, and then excitedly seeing the seedling burst up through the dirt.
It's mesmerizing. All their senses are captivated. It stirs within them a sense of pride,
accomplishment and a feeling of importance. It's a priceless moment. Unfortunately, too few children get to live such moments.
It is our commitment to create opportunities for thousands of children to experience first-hand the wonders of the natural world around them.