Outdoor Learning Experiences,
Community Garden Youth Programs & More
At Plant a Seed & See What Grows Foundation, we strengthen our interconnectivity with our land and our health through the causes and organizations that we support.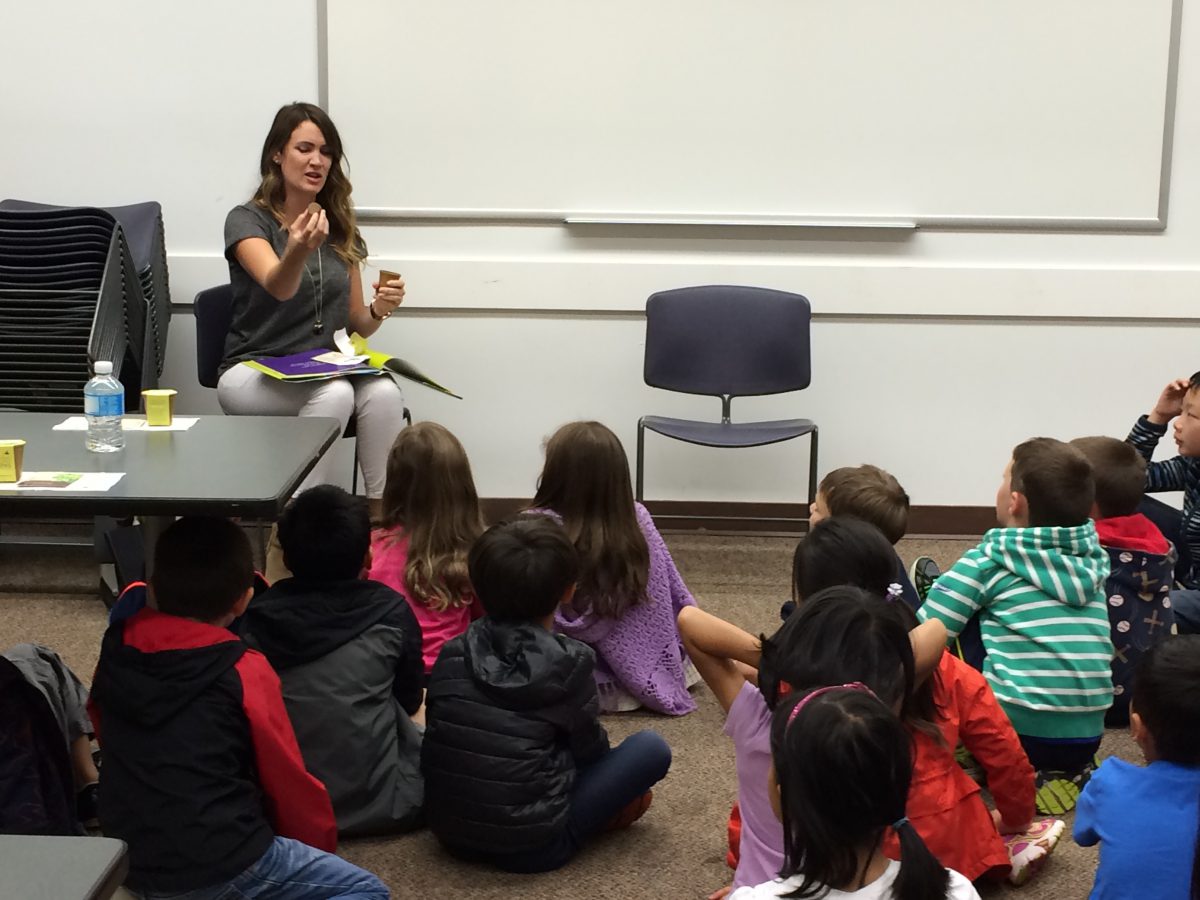 Plant a Seed – Read!
Special programs for Libraries and Natural Health Product Retailers.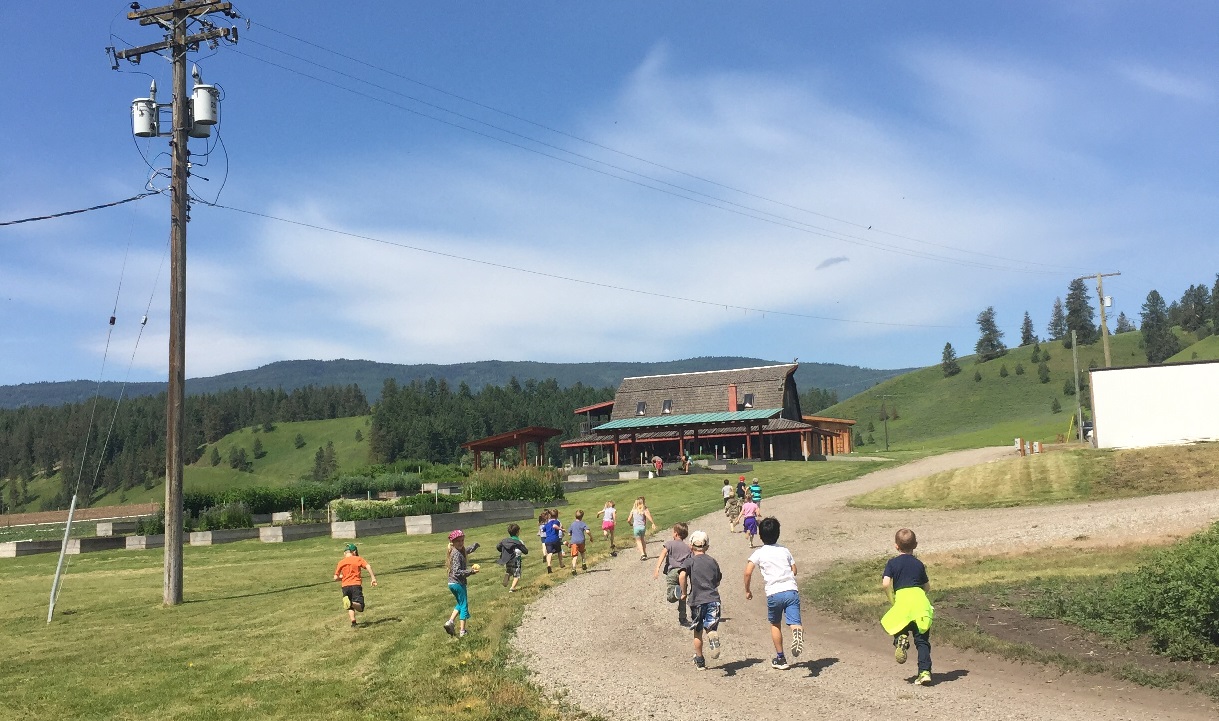 Outdoor Learning Experiences
Experience the seed-to-table cycle through outdoor learning experiences.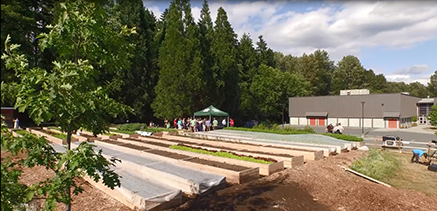 School & Community Gardens
Funding opportunities for qualified donees that work with schools and communities across Canada.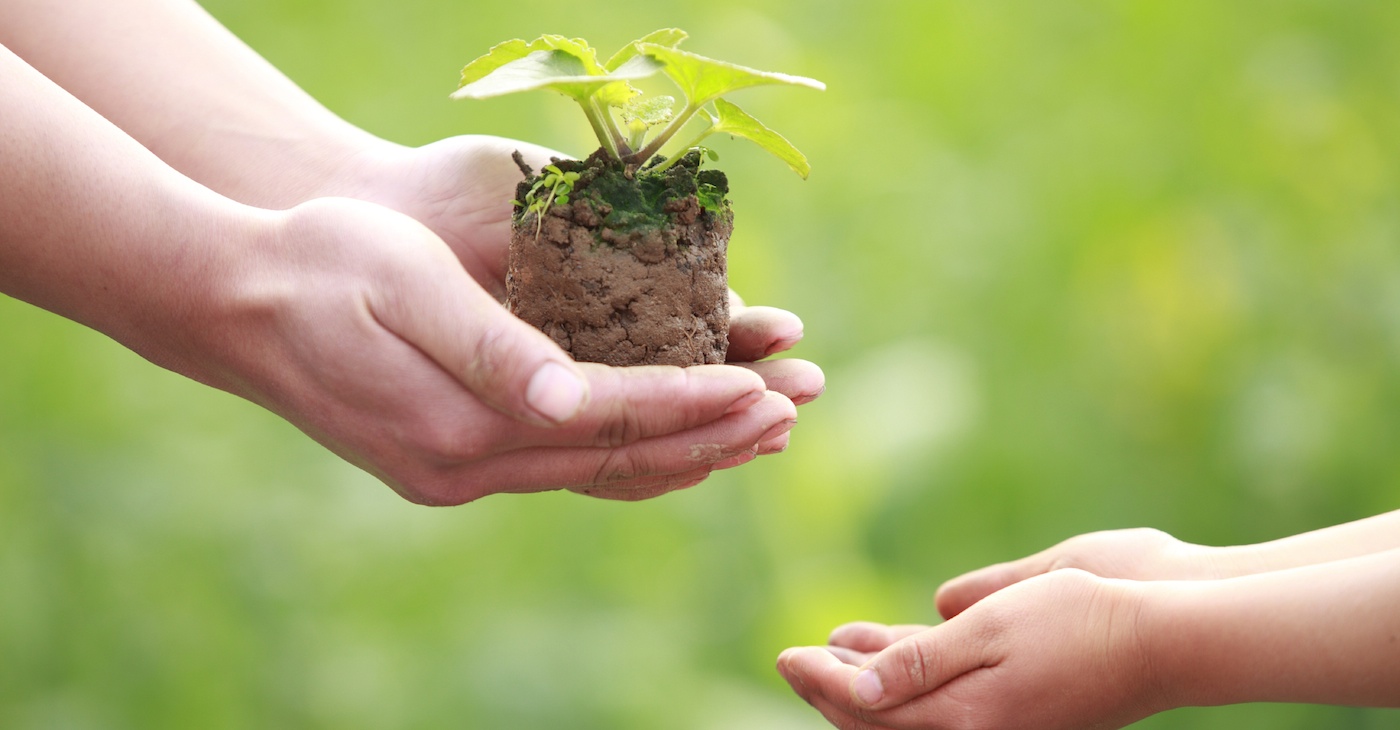 Seed Preservation
Plant a Seed Foundation will collaborate and support other charities to promote seed biodiversity, ecological seed production and to keep seeds in the public domain.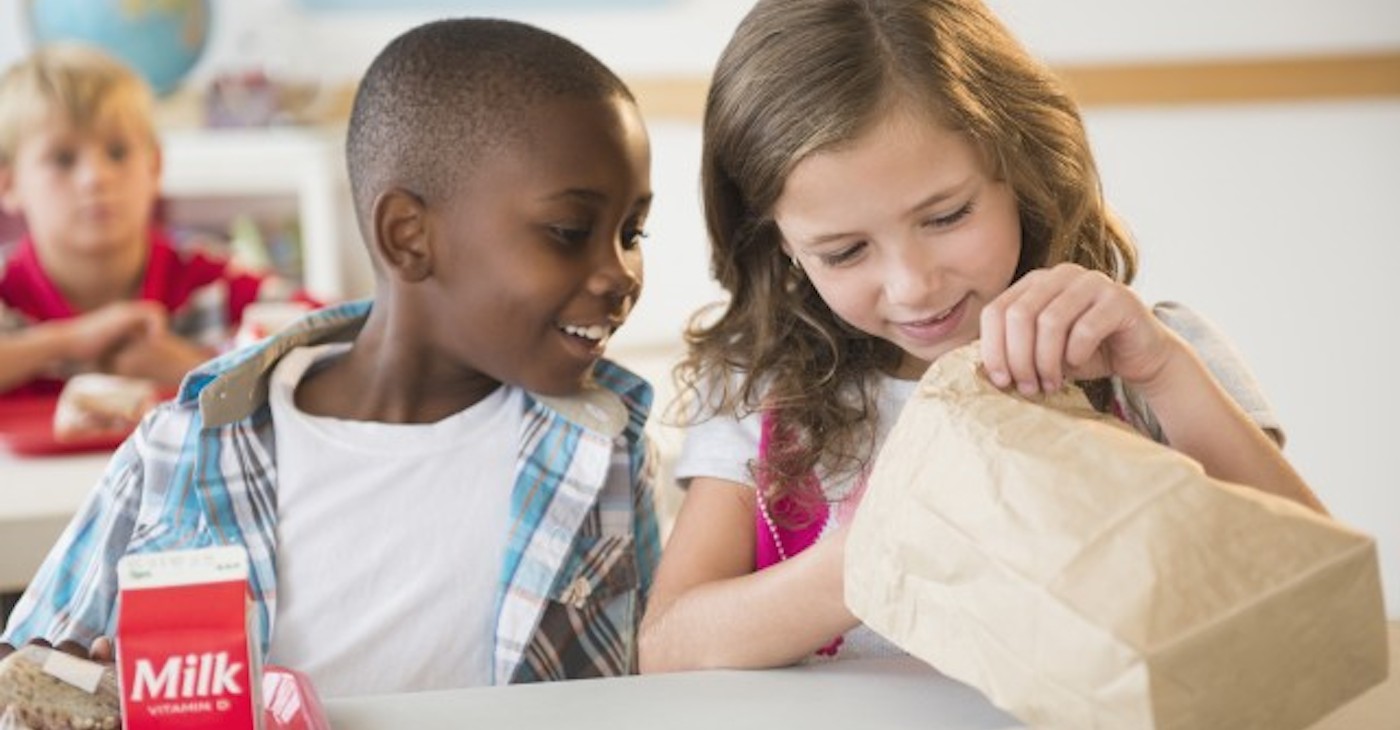 School breakfast Programs
Plant A Seed & See What Grows Foundation helps feed kids. Children need to be nourished with great-tasting and healthy breakfasts to learn, participate and play in schools. However, many Canadian children are hungry and poor.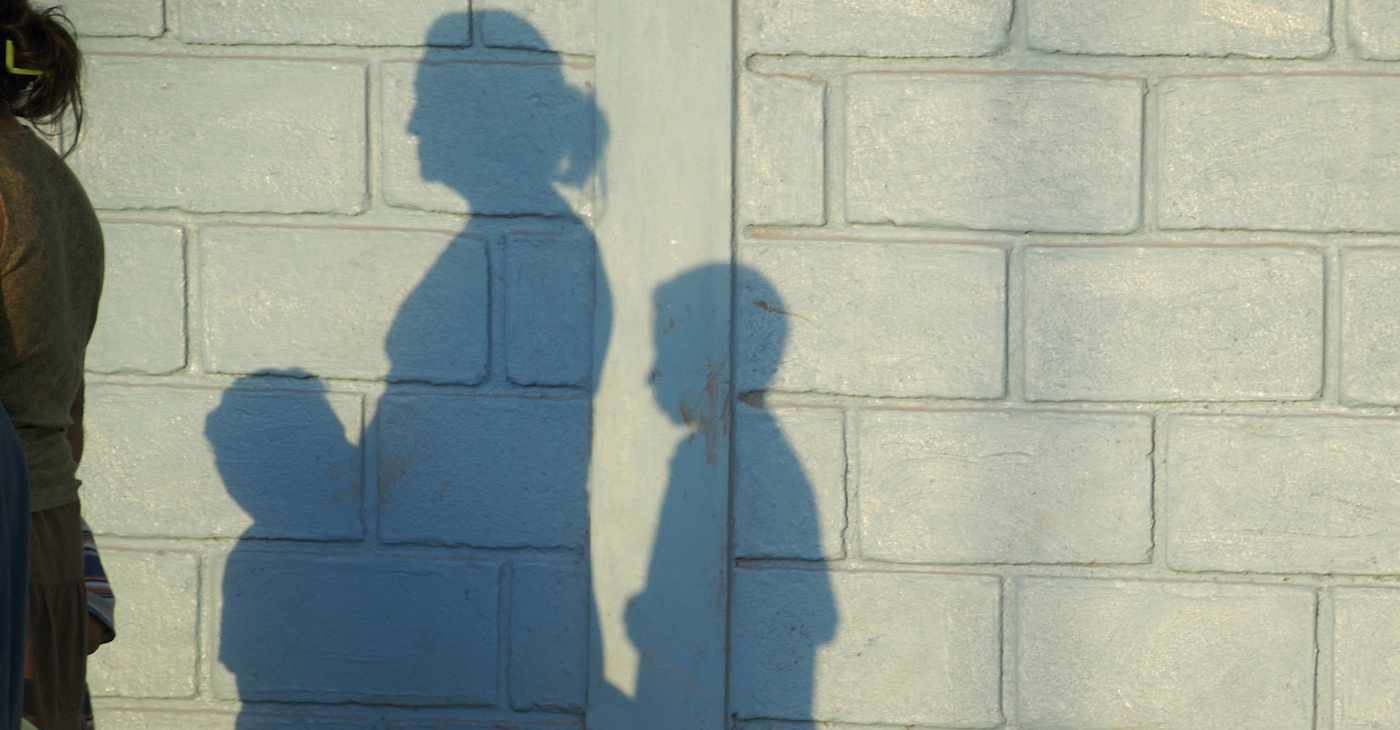 Compassionate Care
Plant a Seed Foundation's Compassionate Care Program helps financially disadvantaged individuals and communities in crisis.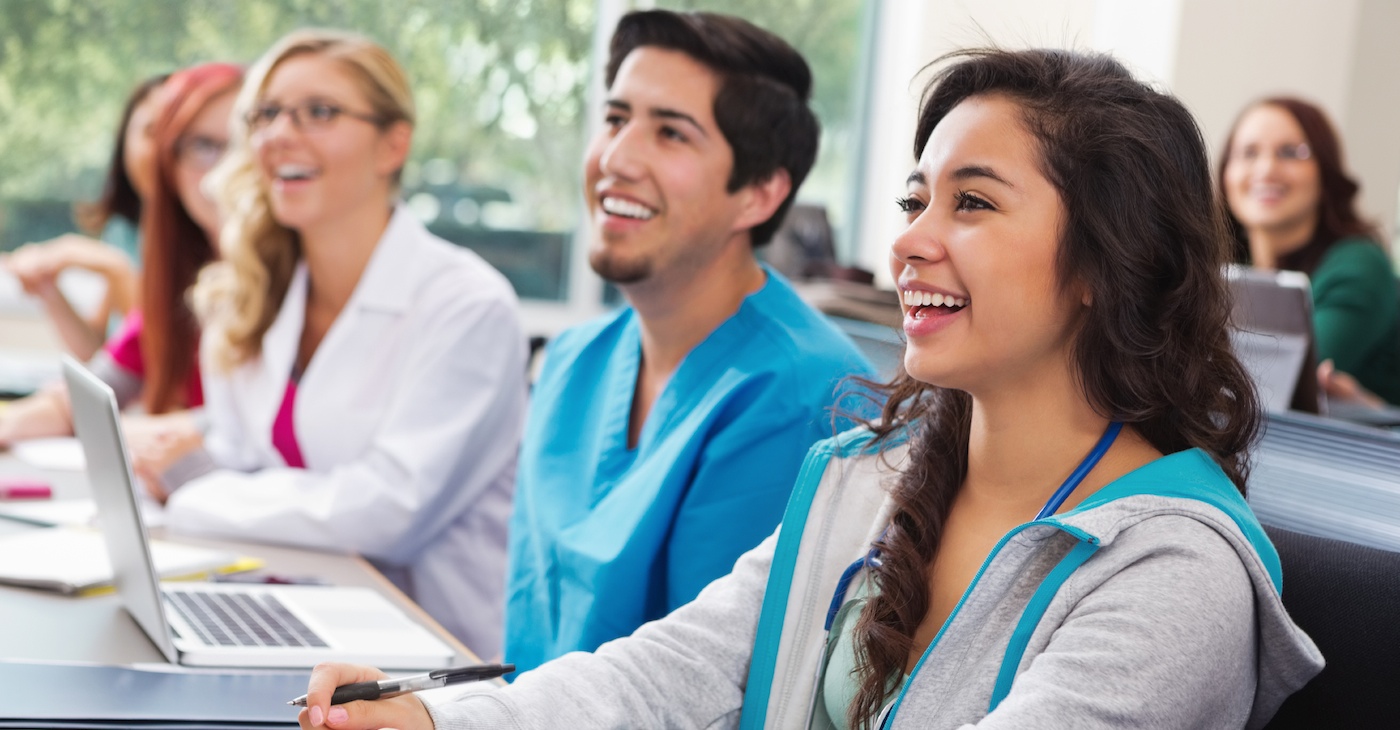 Education Bursary
Plant a Seed Foundation is pleased to help deserving Canadian undergraduate students accomplish their academic aspirations through education bursaries.