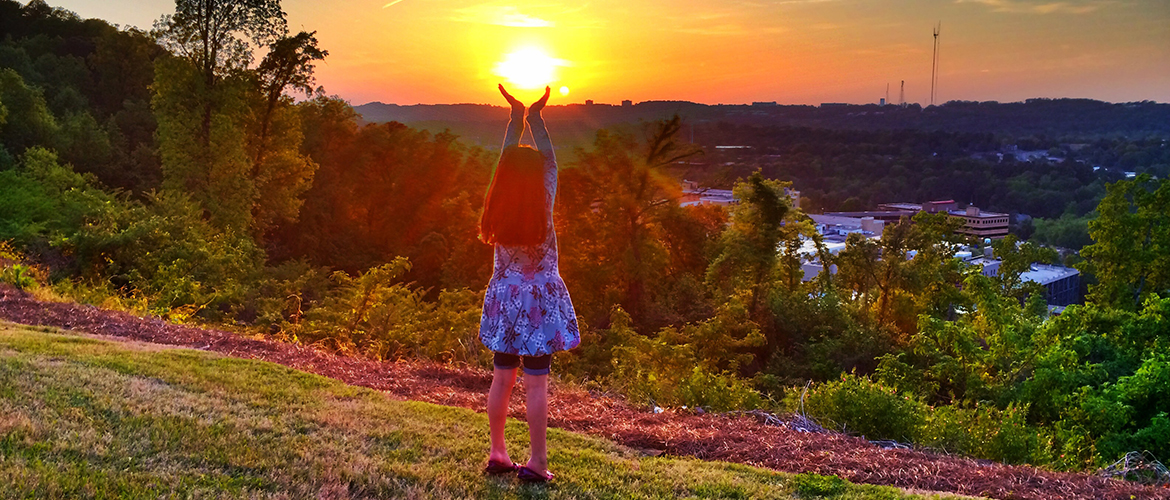 Compassionate Care Programs
in Canada
"Poverty is the worst form of violence."
— Mahatma Gandhi
Poverty is a major determinant of health. Grim living conditions of low-income families have a huge impact on their health and well being. In Canada, "there are approximately 1 in 10 Canadians, including 1 in 10 children and 1 in 4 First Nations children living in poverty. Systemic poverty is the root cause of many health and social problems in Canada." (Canada without Poverty)
The number of Canadian families who are living at or below the poverty line has seriously increased due to the COVID-19 pandemic.
How is Plant a Seed & See What Grows Foundation helping?
Growing Up with the Sunshine Vitamin Program
Plant a Seed & See What Grows Foundation has created a program to assist families in financial need by providing vitamin D at no-charge for their children.
The genesis of the program is in response to a generous donor who approached Plant a Seed & See What Grows Foundation with a donation of vitamin D supplements for elementary school students in Canada for this school year 2020-2021. The donor is deeply concerned with the number of low-income families who are struggling financially, and its impact on their children's health, particularly during the COVID-19 pandemic. As a leading manufacturer of vitamins and supplements, they reached out to Plant a Seed with this generous offer – a year's supply of children's Vitamin D for families who qualify.
How the Program Works
The program is available to families who meet the following criteria:
You and your children are living in Canada
You have children in school between the ages of 3 and 17 years-of-age
You have an active email address
You are a family having trouble making ends meet financially and you have a household yearly income below $45,000 (Canadian).
If you are approved:
You will receive a supply of vitamin D supplement for your children and it will be shipped to your home address, all at no cost to you.
If your application is missing information this will delay the review process.
We will email you to confirm we have received your application.


Step 1: If you meet the above criteria, you are eligible to complete the following application and we will consider you as a possible participant in the Program.
Step 2: Complete and submit this online application
Growing Up with the Sunshine Vitamin Application
Please answer all the questions in this application. Do not leave any sections blank.
The Importance of Vitamin D in Children
Vitamin D plays multiple roles in the human body, it:
Promotes healthy bones and teeth
Supports the immune system, brain function and the nervous system
Helps regulate insulin levels
Supports lung function and cardiovascular health
Sources of vitamin D
The human body produces vitamin D as a response to exposure to the sun. A person can also boost their vitamin D intake through certain foods or supplements. Food sources of vitamin D include:
egg yolks
cheese
red meat and beef liver
mushrooms
forified milk
fortified cereals and juices
fatty fish, such as salmon, mackeral, sardines, herring and tuna
Children from families-in-need may not receive a well-balanced, healthy diet and may be Vitamin D-deficient.
All of us living in more northern parts of the globe like Canada, Scandinavia, and Russia aren't exposed to sufficient amounts of sunlight for our bodies to naturally produce Vitamin D, particularly during the winter months.
In fact, according to Statistics Canada, 32% of Canadians are Vitamin D-deficient. Taking a Vitamin D supplement every day can help provide the amount of Vitamin D that growing children require for healthy development.
Health Canada's Recommendations
Health Canada recommends that each child from 1 to 18 years of age should get a Recommended Dietary Allowance of at least 600 IU (International Units) every day for optimal growth and development.
However, a recent study published in the journal "Nutrients" found that "vitamin D insufficiency among Canadian children is on the rise despite upward revisions of dietary guidelines to improve vitamin D status. Given our findings, dietary intake may not be effective as a sole strategy for achieving vitamin D sufficiency in children . . ." —Vitamin D Sufficiency of Canadian Children Did Not Improve Following the 2010 Revision of the Dietary Guidelines That Recommend Higher Intake of Vitamin D: An Analysis of the Canadian Health Measures Survey; Nutrients. . 2017 Sep; 9(9): 945. Published online 2017 Aug 28. doi: 10.3390/nu9090945