We're pleased to share with you how your time, talent and treasures are making a difference in our communities across Canada.
Seed Preservation & Outreach Programs
Annual Support Since 2016
Post Secondary Recipients
School Breakfast Programs
Annual Support Since 2016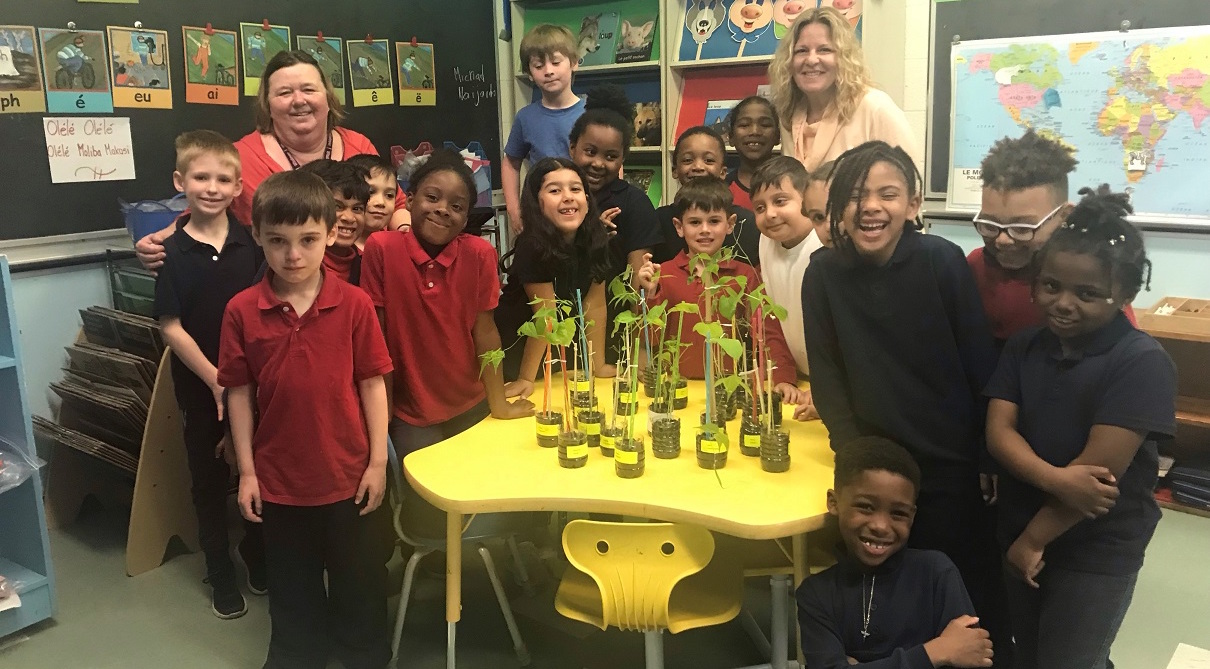 Canadian Schools Implemented the Foundation's Seeds of Inspiration Program
Education
Our Seeds of Inspiration and Plant a Seed-Read! educational programs are inspiring and nurturing the next generation of healthy children and connected communities – rooted in the world of possibility through education.
Education
Plant a Seed & See What Grows Foundation's Reach in Education:
Seeds of Inspiration & Plant a Seed-Read! programs

Seeds of Inspiration Participating Schools
Because of the Foundation's collaboration with the public libraries, the Foundation doubled its reach in communities by providing organic, non-GMO seed donations to their seed libraries.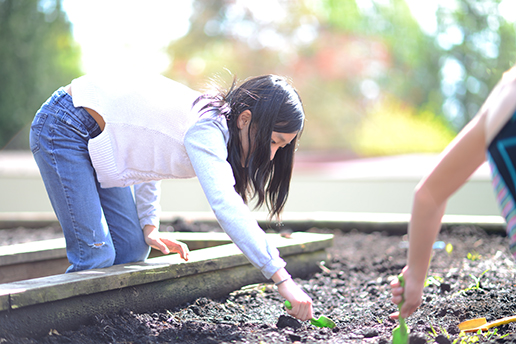 School Gardens
2017 to present
"The Foundation is contributing to a generation of students becoming lifelong learners around ecological and food literacy. Students now have the opportunity to participate in the seed-to-table cycle and to learn where their food comes from and how it is prepared. The more students are exposed to these concepts and experience the process with hands-on learning, the more likely they are to be active participants in outdoor learning and community gardens and supporting these causes in their future. Parents and families value these skills and appreciate the Foundation supporting these initiatives for their children."
École élémentaire Catholique Ste-Marguerite-Bourgeoys, Woodstock, ON
Port Weller Public School, St-Catharines, ON
School Breakfast Programs
The Plant a Seed & See What Grows Foundation continued its support to The Breakfast Club of Canada and Vancouver Sun Children's Fund – Adopt a School initiative.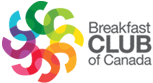 1,600 breakfasts programs for over 200,00 children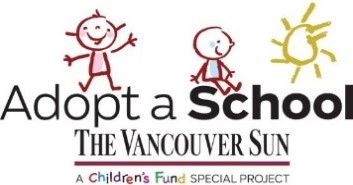 Fed, clothed and cared for children in 94 schools
Education Bursary Programs
2017 to Present Recipients
We are proud to have supported these inspiring individuals in their pursuit of their academic aspirations.
"Students, particularly those living in urban areas, have become disconnected from the land and unfamiliar with the real source of their food. Many students cannot identify locally grown produce, let alone have had the opportunity to taste fresh from the farm foods. For my students, many of whom are new immigrants, or who live in economically challenging circumstances, this is particularly true. For these reasons, a trip to a local, organic, operational farm was an invaluable learning experience. Through this hands-on experiential learning opportunity, my students not only connected to the land, but to a person, a farmer. They enjoyed learning about farming and caring for the land from Danny (the farmer), and they were thrilled to have the opportunity to help harvest from his fields. The kids worked hard to pick beets with Danny, and felt very proud of their efforts. These feelings of pride were matched only by the joy the kids felt as they delivered vegetables to our neighbours at the Parkdale Food Centre food bank… a gift from Danny, and another valuable lesson from him in caring for each other."
— Teacher, Connaught Public School, ON
Regina St. Public School, ON