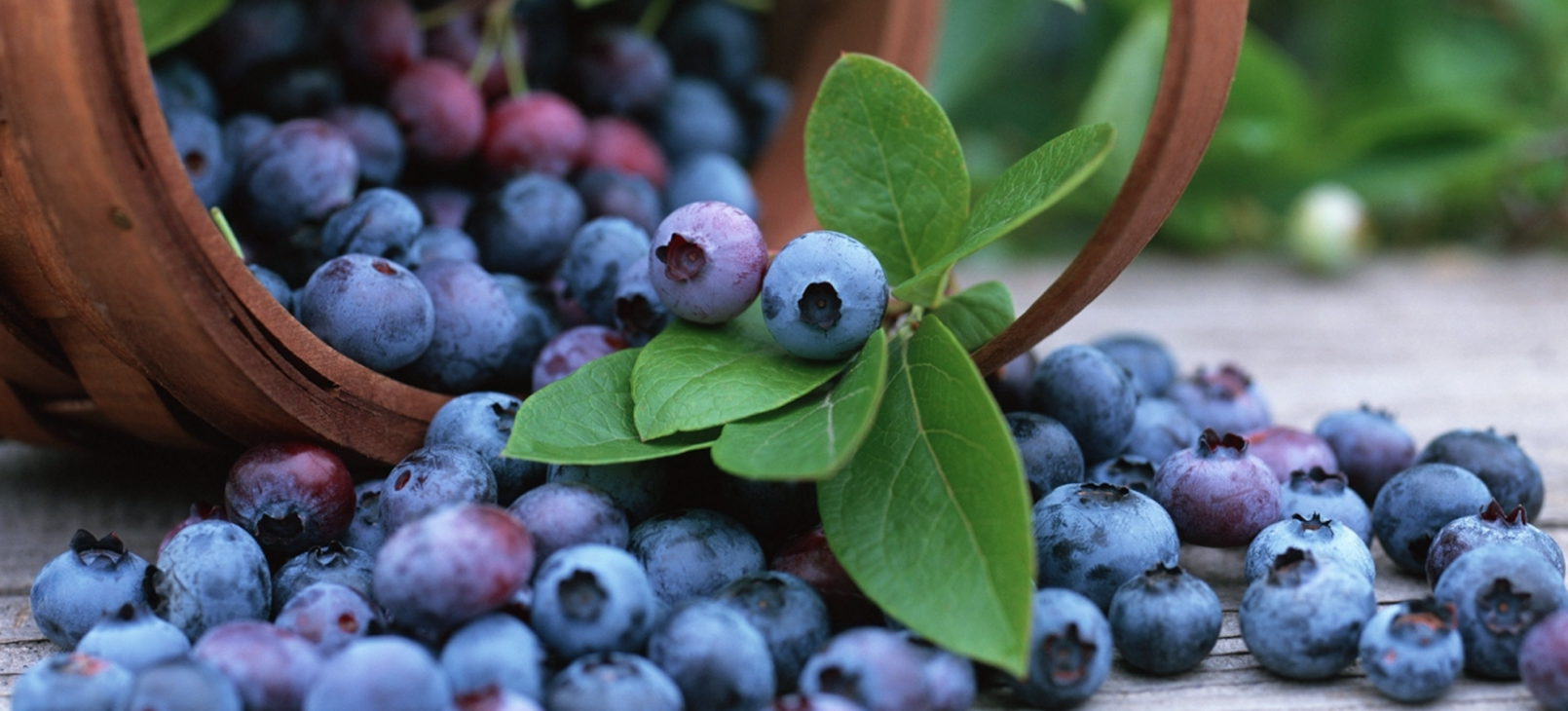 Natural Health Industry
How Can You Get Involved?
We invite you, as a natural health product retailer to support the Foundation and help us inspire children and achieve our goals. There are a variety of easy-to-implement activities that you and your staff could initiate to support the Foundation in your community — in little and large ways — many of them at low, or no cost.
You Can Make a Difference
Make a direct donation. Your generosity and leadership will go a long way toward supporting our various programs.
Exclusive for Retailers:
Become a Proud Supporter
For a $500 donation, your store will be acknowledged three ways:
Your store's name and logo will be featured on the Foundation's website for one year, with a link to your website.
You will be provided with a Proud Supporter sticker that you can post in your store window.
You can upload the Proud Supporter logo onto your store's website.
When you support the Plant a Seed & See What Grows Foundation you become part of a larger effort to create a healthier generation of Canadian children.
Benefits of Getting Involved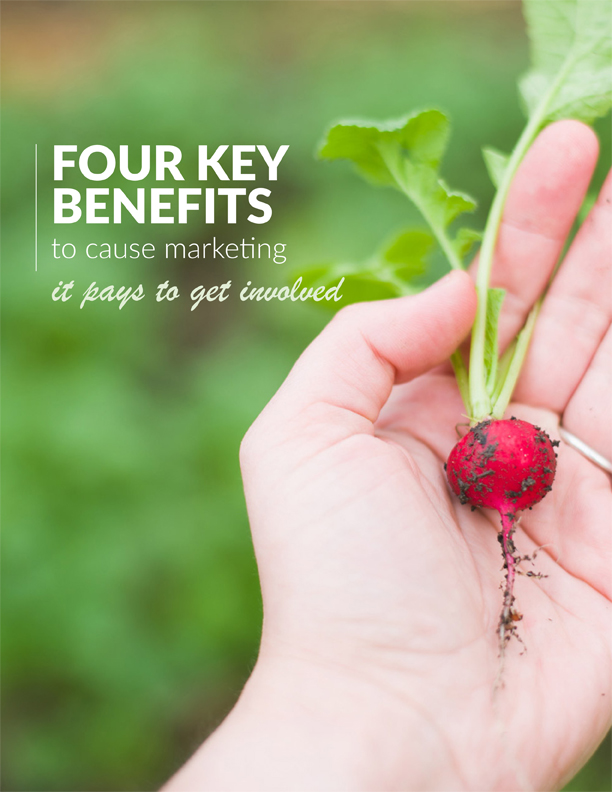 Make it Fun — Get Others Involved!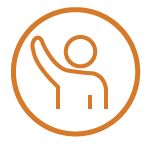 Customer Ask Days
Let your loyal customers know that your store supports the Foundation. Ask them: "Would you like to donate a toonie to the Plant a Seed & See What Grows Foundation?"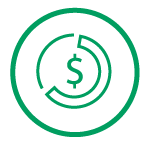 Retailer Match-up
For every product of Natural Factors' Whole Earth & Sea (WES) sold within a period of time, you can match the donation that Natural Factors makes of $2.00 per product.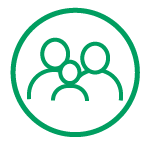 Conduct a Fundraiser
Raise funds for the Foundation by incorporating an easy fundraiser in your upcoming store celebrations, BBQ, golf tournaments or similar activities.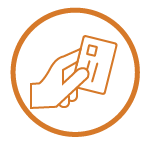 Ask Employees
Challenge employees to contribute to the Foundation and double the impact by matching the amounts your employees' donate.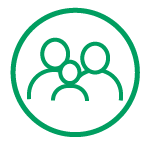 Peer-to-Peer Fundraising
Create your own fundraiser with the Foundation's online peer-to-peer fundraising tool. It's easy to set-up, secure and fun! This means you can create your company or personal fundraising pages. You can share your fundraising page with friends, family, colleagues, neighbors and ask for donations.
Make it Fun — Get Others Involved!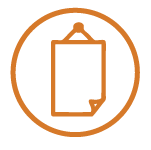 Display the Foundation Posters
Help us spread the word about the Foundation by displaying a Foundation poster in your store. We have 2 poster sizes for your convenience. Contact us to order the free posters.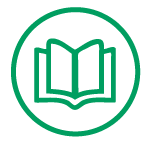 Feature Children's Storybooks
Feature the children's storybooks: Plant a Seed & See What Grows and What to Do with What You Grew. These beautifully illustrated books highlight the potential of children and our planet earth. All proceeds from the books support the Foundation. Order today.