Friends Make Things Grow Together!
Join us in achieving our Foundation's goals:
As a Friend of the Foundation, I believe that . . .
"One seed can grow a forest, one child can change the world, one idea can inspire a generation."

Become a Friend Here!
Welcome from Plant a Seed & See What Grows Foundation
Just click the button below to make your donation and receive your free children's books.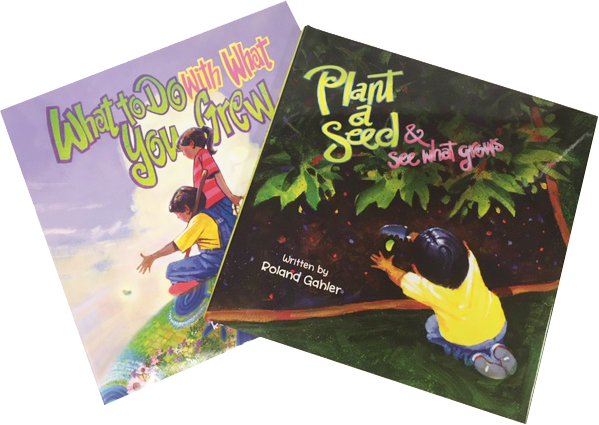 Donate $10 & Get Your Free Books
Visit our Kids Corner for more fun for youngsters.
Become a Friend today and you can enjoy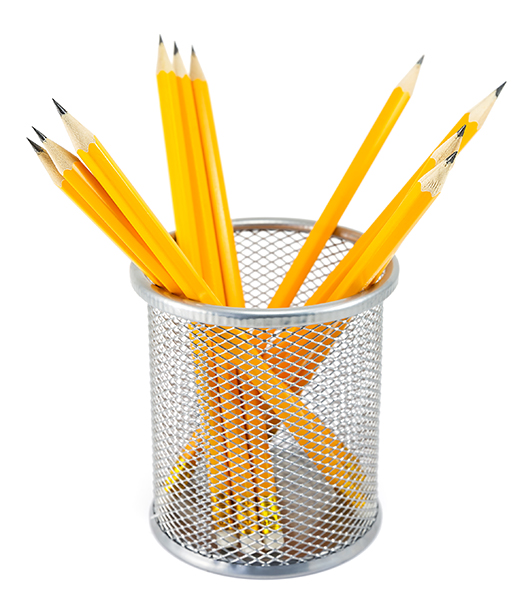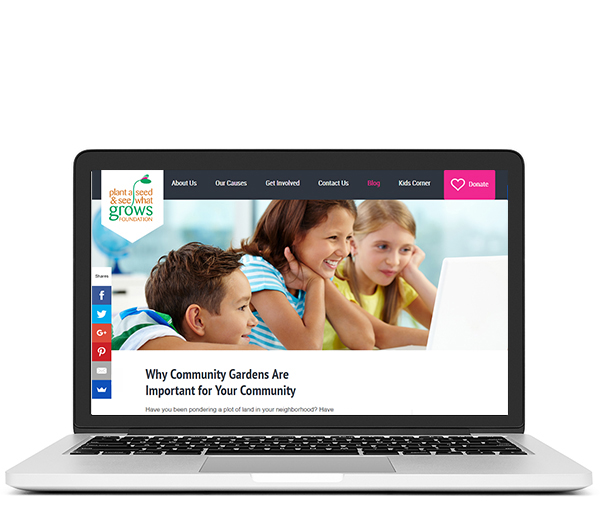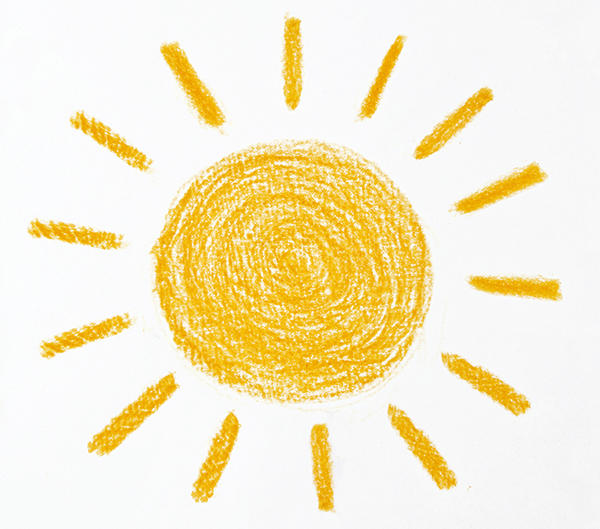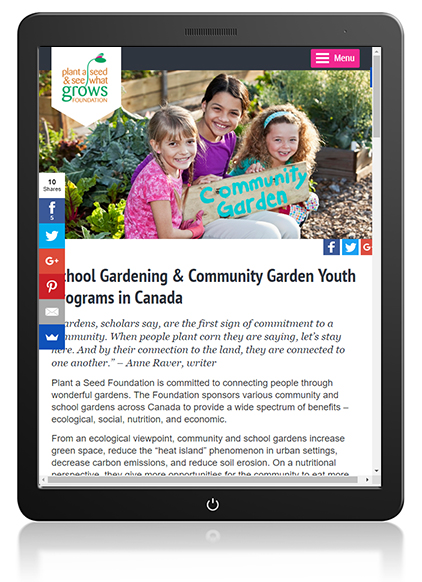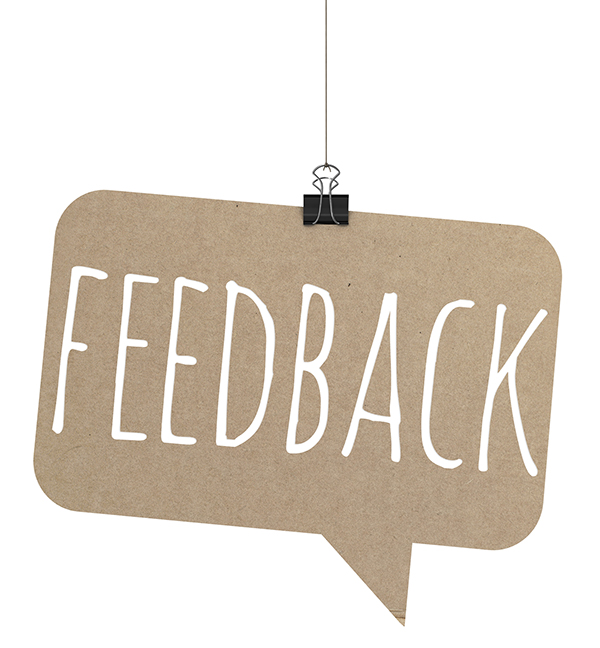 Updates on our school programs
Advance notice of new items in our Kids Corner
To be part of our Friends Feedback Circle
Friends Make Things Grow Together!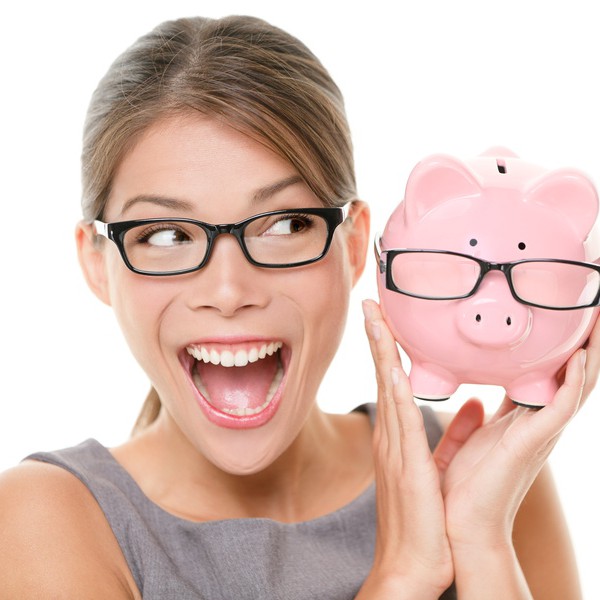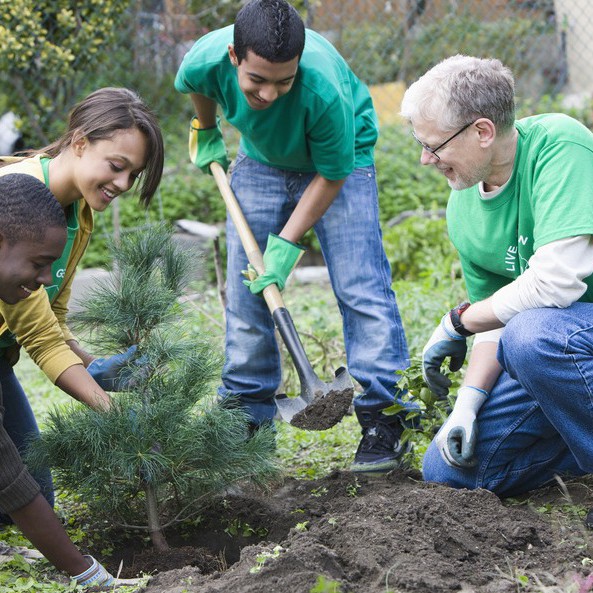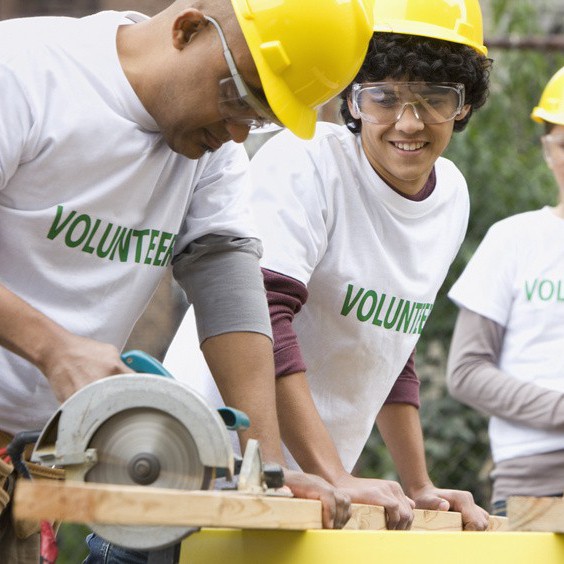 Your monthly gift allows us to continue our work to ensure outdoor learning experiences, school and community gardens, seed preservation, school breakfast and compassionate care programs and support health education.
Volunteer your time for valuable projects locally that help to nurture our interconnectivity with our food, health and communities. So that we are able to keep your contact information current, we request all potential volunteers to register.
There are many other ways you can volunteer your talents and get involved with the Plant a Seed & See What Grows Foundation. For more information, please contact us at talent@seewhatgrows.org
Help us celebrate our connections to the earth . . . And see what grows!
Use your favourite social networks below and let's spread the news of our Foundation's good work to help children be healthy, active, confident, empowered and engaged stewards of the earth with natural empathy for others.
Privacy Policy: We will not sell, rent, or lease our members' personal information to anyone. For additional details on the Foundation's privacy policies, please visit our Privacy Policy.