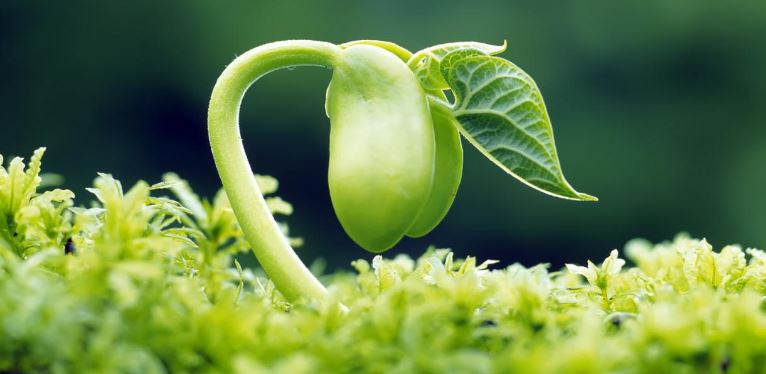 The act of community gardening / urban farming is truly sustainable. There are many small but impactful steps that you can take to make your admirable gardening project more eco-friendly. Today, we take a look at some of the more practical ones that can help you and your helpers develop an even greener green thumb.
8 Easy to Follow Tips to a More Sustainable Urban Gardening Project
1. Composting
This first tip is one of the more obvious ones. Composting is a sustainable method that turns food waste into soil. It taps into the natural biological process where living organisms such as bacteria, fungi and earthworms break down organic matter and convert it into a soil conditioner, or compost. Examples of everyday organic matter conducive to composting include coffee filters, tea, dried brown leaves, and food scraps. You're off to a great start when your urban gardening project adopts a composting practice!
2. Rain Barrels for Watering
Instead of tapping into the nearest faucet, position rain barrels throughout your community garden and capture rainwater. In the higher-than-average rainfall laden climate of Lower Mainland BC (for example) rain barrels will provide your garden with a wealth of sustenance.
3. Plant Sustainable /Heirloom Seeds
Using sustainable seeds (those harvested from non-GMO plants that are grown without synthetic fertilizers, herbicides, or pesticides) for your crops will go a long way towards greener gardening. Heirloom gardening in particular is a growing trend. Heirloom plants are open-pollinated (they rely on natural pollination from insects or the wind), are raised from seeds that are many generations old, and are grown using traditional/sustainable techniques. Developing an understanding of seed preservation methods will also help you maintain your sustainable community garden well into the future.
4. Natural Pesticides
While there are eco-friendly pesticides most sustainable community gardens have taken a pesticide-free pledge. There are far more natural ways to keep insects and pests at bay – like birds. Invite these feathered natural predators into your garden by installing feeders, birdhouses, and bird baths. Not only will they keep the insect population in check their waste adds to your composting needs. Beneficial insects are also an effective and environmentally friendly pesticide. Pest-control bugs include ladybugs, aphid parasites, and the instantly recognizable praying mantis.
5. Attract Bees
Bees naturally pollinate crops and will help you maintain the health of your urban garden. Native bees have coevolved with native plants. You all want to attract them by growing native plant species. Annual and perennial flowers (native to your region) will work, as will certain herbs (including basil, dandelion, and mint), fruits (including blueberries, raspberries, and strawberries) and vegetables (including cucumber, peas, and squash).
6. Recycled Garden Supplies
There is no need to buy anything new when securing supplies for your community garden.  Old around-the-home items (from popsicle sticks to broom handles) can be converted into planting stakes. Wornout clothes can be used as cleaning rags. Concrete blocks and bricks can serve as garden path stepping stones. Simply look around the home, garage, and backyard for inspiration. Also get into the habit of combing through local yard sales for used (and cheap) garden hoes, shovels, watering cans, and more.
7. Reclaimed Wood Fencing
A fence is essential to sectioning off and protecting your urban garden. There is no need to use fresh lumber, chain link, or plastic in its construction. Use reclaimed wood from old pallets, furnishing, and other abandoned resources to build your fence.
8. Repurposing Old Items as Planting Beds
Repurposing old furniture, automotive/industrial wares, recreational equipment and other hollowed-out items as planting beds is a creative and eco-friendly way to contribute to your community garden. For example, dresser drawers, wheelbarrows, car trunks, and even old canoes can be turned into large planters and add eye-catching appeal to your urban farming project. You can even use old toys (wagons, toy boxes, etc.) which not only serves your planting bed needs, it helps get community children more engaged. The possibilities are endless when you let creativity take charge.
Do you have any sustainable community gardening tips that you would like to share? We'd love to hear about them! Follow our Foundation on Facebook, Twitter, and/or Google+, find this article on our recently published posts, and leave a comment.