As the summer ends and kids retreat indoors they will be spending more time on their mobile devices. You want to make sure this is time well spent.
Given that the concept of sustainability continues to grow to the forefront of childhood education, your kid's tablet or smartphone should be loaded with apps that point them in this direction. Today, our Foundation has listed some of the top applications of 2017 that you can download to your child's device.
3 Apps That Will Help Teach Your Kids About Environmental Stewardship
Care for Our World – Sunbreak Games (Ages 4+)

The name says it all. The app promotes environmental stewardship through an interactive journey around the planet earth. Your children will explore diverse environments and discover the animals endemic to each, along with insight into what they depend upon to survive. Based on the award-winning children's book of the same name, Care for Our World features a wide assortment of creative activities, including virtual coloring books, wildlife habitat creation, and an encyclopedia worthy collection of fun-to-learn facts conveyed through text, audio, and high-resolution imagery.
The app not only teaches the young generation to nurture and respect life in all of its many forms, it encourages them to go explore the environment themselves, where many beneficial outdoor learning experiences await. iTunes
Miniwalla the Forest Story – Siu lui Shirley Choi (Ages 4+)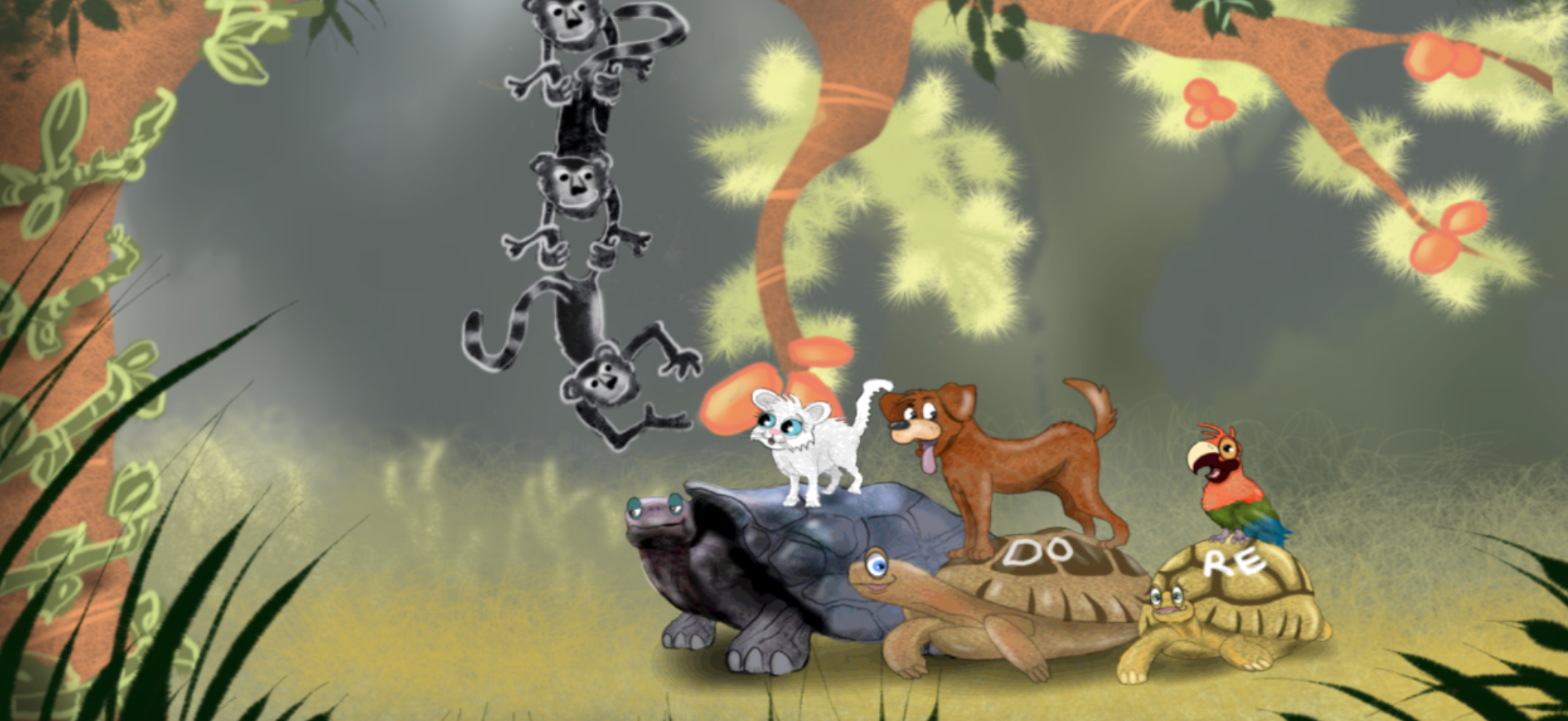 Your child will be swept away on an adventure while learning all about the interconnectedness of the world. Taking place on an ecological sanctuary in Indonesia, it won't take long for your child to connect the dots about how the lessons here apply to their own locale. The app's story is based on a protagonist and his parents, a family who is tasked to take care of the sanctuary. The application is both an educational experience and an interactive e-book, complete with songs and player guided adventures. Each unique story delivers a lesson about protecting the environment and all of its inhabitants.
In addition to environmental stewardship, other kid-centric concepts are addressed, including bullying, an appreciation for diverse cultures, and community teamwork. The end game of this app is focused on how your child can become an even more responsible person. And who knows, it may inspire your child to request a family volunteerism vacation next summer. iTunes / Google Play
NAMOO The Wonders of Plant Life – Crayon Box (Ages 9-11)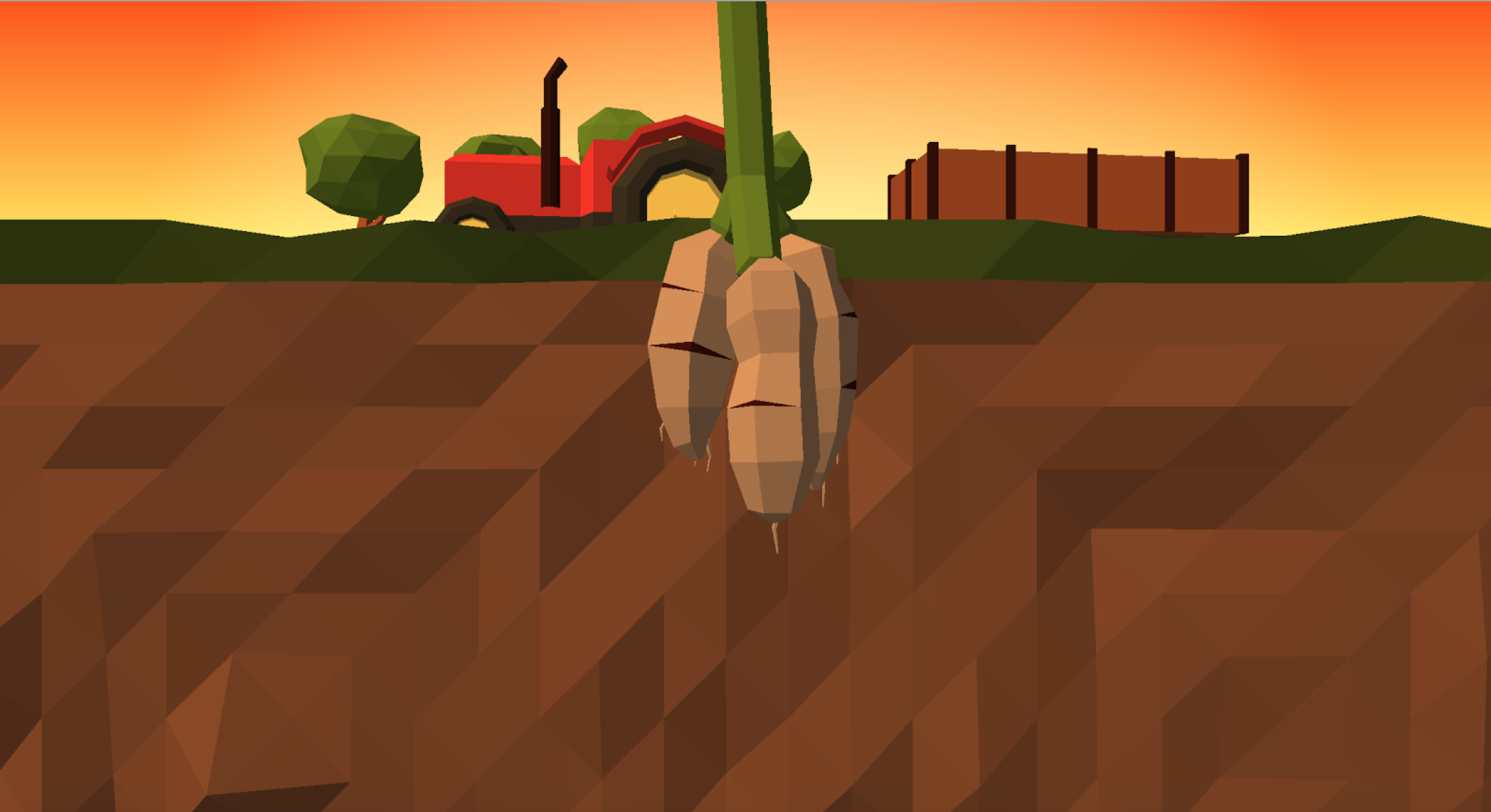 Getting your child invested in the concept of sustainable food growth and gardening/farming is one of the best ways to teach them about environmental stewardship. One app that can help accomplish this is NAMOO. The app offers kids an engaging exploration of the life of plants. Participants learn how plants grow food while experimenting with underground root systems. The advanced app features interactive 3D simulations for a more "real life" experience, yet delivers information via easy-to-digest language.
The app's journey is comprised of nine chapters, with each dedicated to a plant part and its unique function in food production, delving into roots, stems, leaves, flowers, and more immersive items such as cell structure and photosynthesis. After engaging with this app your child will be begging to put what they've learned to practical use in your own backyard and/or community garden/farm. iTunes / Google Play
---
Complement any of the above app downloads with Michael & Megan's Kids Corner, a completely FREE interactive suite of children's activities and games all rooted in the love of growing our own food and taking care of our Mother Earth.