Barriers to Food Security in Canada and How You Can Help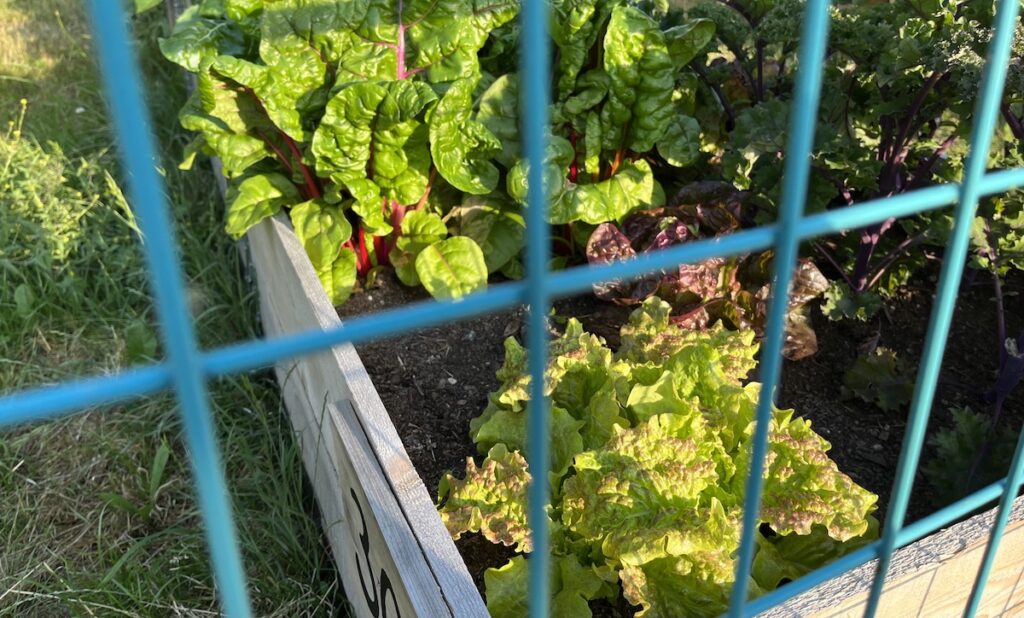 Despite a growing number of efforts being launched in the fight against food insecurity, it remains a significant issue across Canada. The statistics are actually quite mind-blowing and heartbreaking. Recent data shows that 6.9 million people across the ten provinces, including nearly 1.8 million children, lived in a food-insecure household. That's 18% of the population. Note: data for the three territotries is being realeased separately in summer 2023.
While it may seem like such a monolithic concern can only be mitigated by Federal and Provincial interventions, there are things that local cities and towns and the business and households within can do to help chip away at food insecurity one community at a time. To do so, we must first look at what the barriers to food security are, and then address what small but meaningful steps can be taken. Dalhousie University, together with Food Secure Canada, has published recent findings that identify the three primary barriers to food security; our Foundation has covered these findings in the past and we will use them for reference.
3 Primary Barriers to Food Security in Canada and How Your Community Business or Household Can Help Make a Difference
---
Barrier to Food Security 1: Affordability
Every household can relate to this in 2023, as inflation rates have hit recent highs this year. A walk through the aisles of your local grocery store now feels like a shopping expedition for luxury goods when considering the price tags. Can you imagine what this experience is like for those on severely restricted incomes?
Supply chain disruption is the main culprit in driving up the prices of food. The only answer is to source food locally, which means to grow food locally. Unfortunately, most food insecure households don't have a backyard where they can grow nutritious fruits and vegetables. It has become important than ever to support community and urban farming initiatives that reach households in densified communities. Please read our guide to Community Gardening in the City so that both suburban and urban families can get involved in growing food in densified districts with multifamily complexes.
Barrier to Food Security 2: Policies that Perpetuate Wealth and Income Disparity
Income inequality in Canada has increased significantly over the past two decades. It had long been theorized that income subsidies would help slow this trend, but recent events have shown that this is not necessarily the case. Look no further than the Canada Emergency Response Benefit (CERB) as an example. At the peak of CERB being doled out, statistics showed that it was ineffective in improving food security for Canadian households that received the benefit. This leads us back to the action item from above. In order to battle food insecurity in a sustainable manner, impacted communities must be given the opportunity to grow their own food. Businesses and households who are in position to help are called upon to show their support by donating to causes that support this worthy and proven initiative. Please see the Plant a Seed & See What Grows Foundation's funded programs to learn more about where effective support can be provided.
Barrier to Food Security 3: Systemic Forms of Discrimination
Lastly, we look towards an uncomfortable topic that Canada must always remain aware of – systemic forms of discrimination such as colonialism and racism. Given that this barrier is deeply rooted in what has occurred in the past, we must look towards future generations to be the leading force to make sustainable change. We can do so by tying this call to action to the Affordability call to action seeks to provision communities with the tools needed to grow food locally.
Community and school gardens are innately welcoming to anyone who wants to get involved. That being said, there is more that can be done to create an even more inviting environment. In this important article we provide helpful tips to help attract people from all cultures and ethnicities who may have been reticent about getting involved in the past. Please share this with everyone in your circle.
---
Let's pull together to help knock down the barriers to food security in Canada. The Plant a Seed & See What Grows has successfully launched a number of funded programs that focus on ensuring that future generations don't suffer the same food insecurity as the current one. Learn more about how your business or household can get involved.