Gardening…in the Heart of the Big City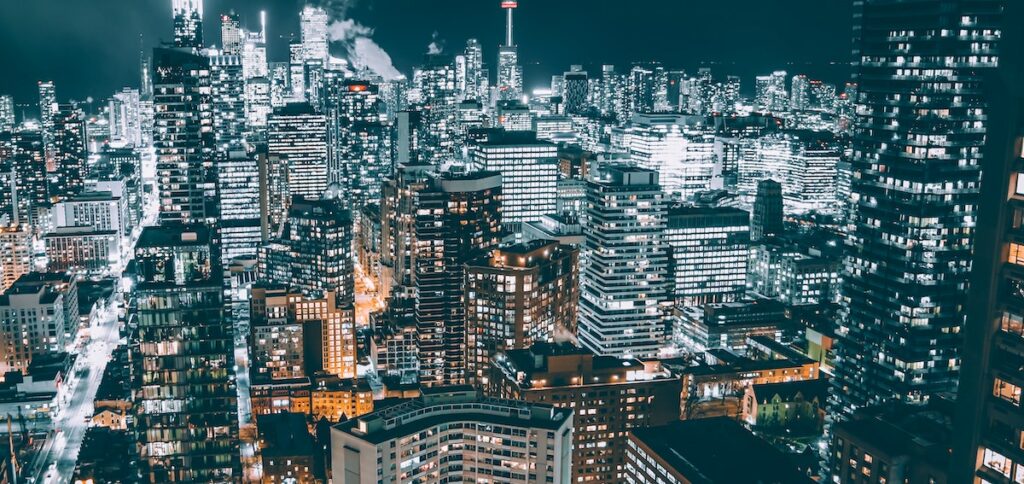 Have a look at the featured image above. For most people, the last thing to come to mind is gardening. However, thousands of family households across Canada live in high-rise condos within the heart of their respective big cities. And within those households are a large number of young budding horticulturists who wish they could get involved in gardening activities. As a parent, you would love to support this, but assume that your hands are tied by your surroundings. Is there anything that can be done by your family to support gardening despite the concrete jungle around you? Absolutely!
4 Ways Urbanite Families Can Get Involved in Gardening and Support Green Living in the Big City
---
Create a Downtown Oasis for Pollinators
Urban centres and cities can play an important role in pollinator conservation. Research has found that if urban residents – backed by regulatory support – provide allotments for beneficial insects and birds to use, cities and pollinators can coexist and enjoy a symbiotic relationship. Your household can help make this happen. How? We have provided a detailed guide for how to invite pollinators into urban environments right here.
Embrace Urban Gardening Concepts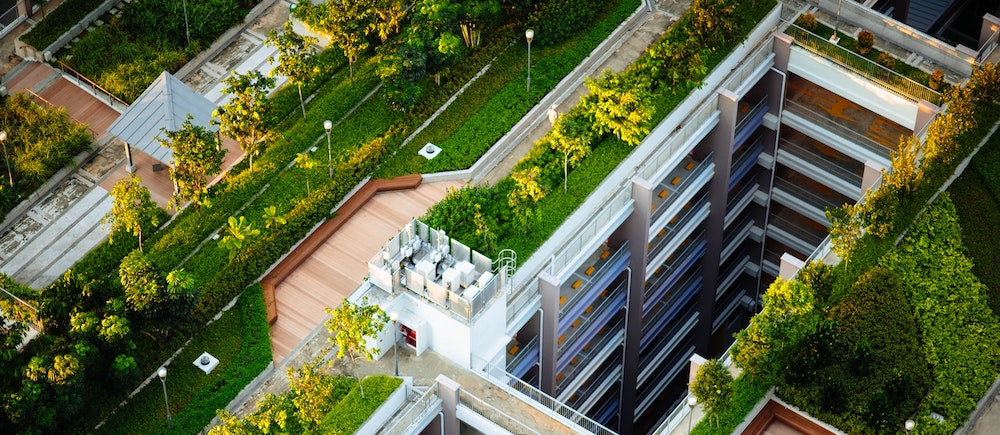 Exponential densification of Canadian cities over the last three to four decades has done more than grow skyscrapers. It has inspired gardening and farming practices that can be applied to city living. Developments in urban greenhouses, floating forests, high-rise rooftop gardens, and aquaponics have revolutionized the potential for gardening in the city. Learn more about these exciting concepts right here. They may inspire your household to introduce smaller versions into your very own building, common areas, or within your condominium as applicable.
Spearhead a Garden at Your Kid's School (or in your community)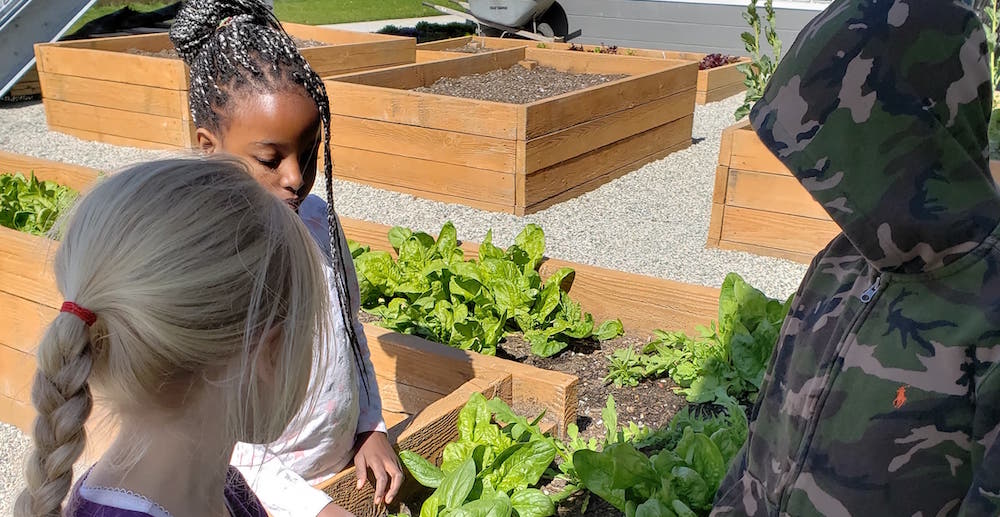 If your family lives in the heart of the big city, your child's school is likely in or near the downtown core. Schools have greenspaces that can be leveraged for school gardening projects. Where should you begin? Follow these 5 Tips to Starting a School Garden near you in the city. Remember Plant a Seed & See What Grows Foundation may be able to help with some funding for a school garden project.
If you hit an administrative roadblock with the school, get in touch with nearby community centres and your municipality to see if you can help start a community garden as an alternative. Here are some tips and suggestions on how to work with municipalities and others to help establish a community garden in your neighbourhood, in this helpful guide.
No Time? No Problem!
Admittedly, the concepts above take time to see to fruition. Big city living doesn't always allow for that sort of time-resource dedication. Navigating around-the-clock rush hour and running endless errands on crowded sidewalks, escalators, and elevators amidst after-hours work engagements and playdates may make gardening a luxury. The good news, is that your family can get involved even if you can't be hands-on (yet).
Our Foundation has made it possible for households to show their support for a wide variety of school and community gardening initiatives across Canada. By donating to one of our funded programs, your family will be proud to know that you're helping create a more sustainable future. Furthermore, you can follow along on the projects that YOU support by following updates on this blog and on our Funded Programs platform, And when you're one day ready to lend your talents too – we'll be here to help make that happen.
---