How to Keep Kids Interested in Gardening Through the Winter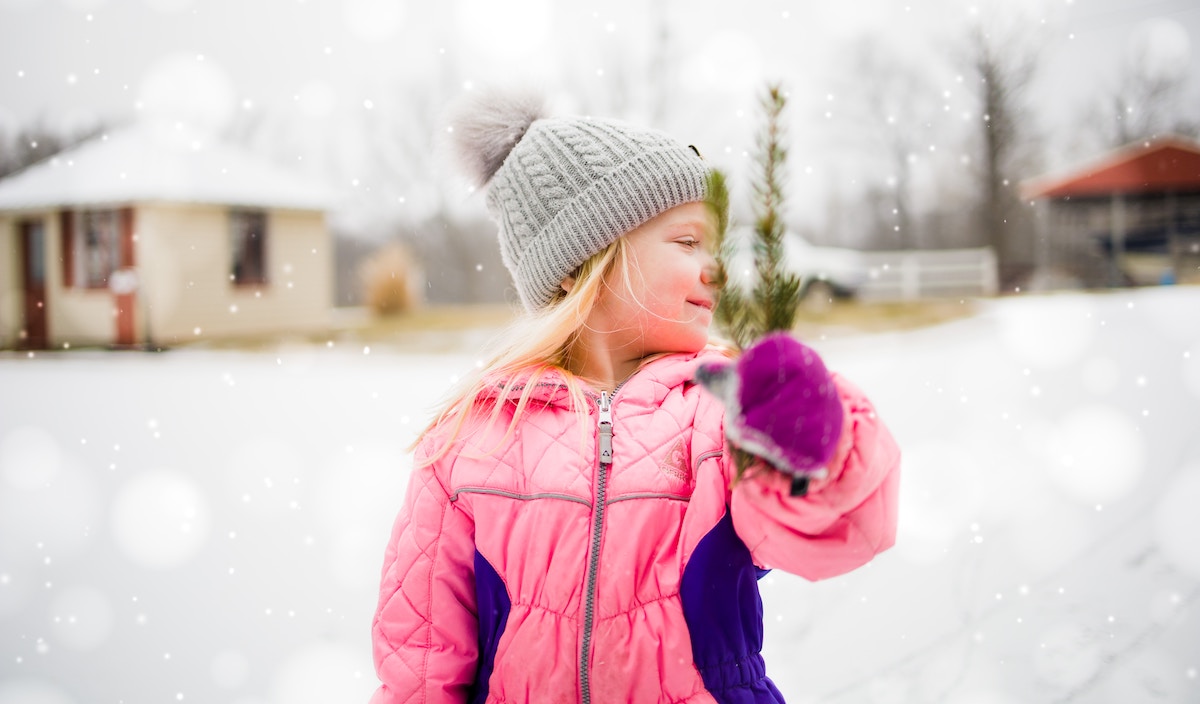 It's about that time of the year again, as the earth's axis points away from the sun to bring winter weather across Canada. This can present a challenge to parents and educators who prefer to keep their kids/students engaged in gardening activities as colder temperatures and loss of greenery make it hard to compete with digital screens indoors. While we have provided tips for how to ensure gardens can be sustained through the winter, this doesn't necessarily incentivize the kids to immerse themselves within it though the "off season". How are you to keep them interested and engaged in the environment while awaiting the thaw of spring? Let's find out!
3 Fun Ways to Keep Your Kids and Students Excited About Spending Time in a Home, Community, or School Garden During Winter in Canada
---
Install Twinkling Lights to Illuminate the Winter Wonder of a Garden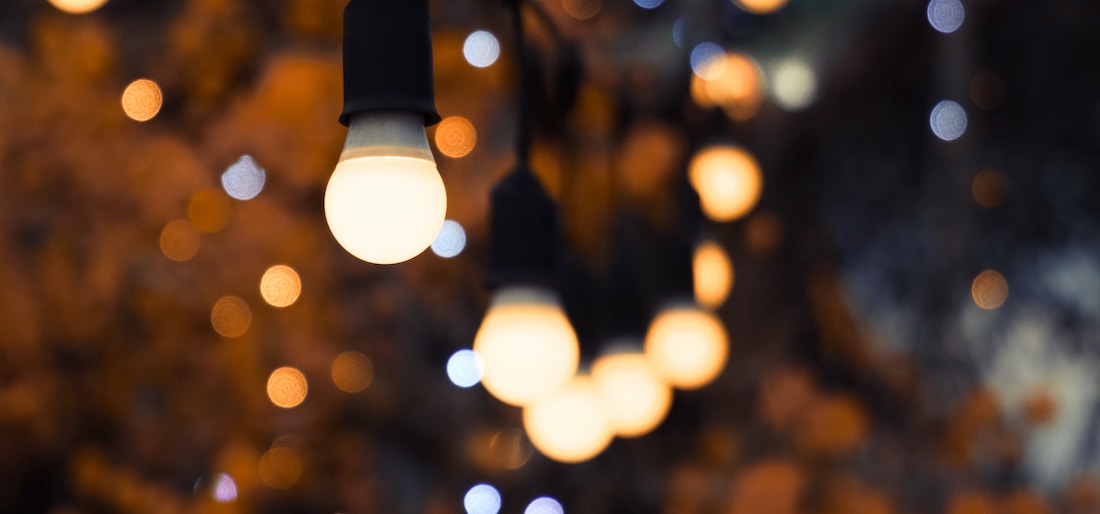 Natural light is extremely limited in the winter and fireflies burrow underground and under the bark of trees to hibernate. This can make the garden space uninviting and even scary in the early evening or on especially dark and cloudy days. Illuminate the garden by installing posts in and around it to hang strings of warm-toned LEDs to produce a canopy of light. This will create a magical setting, especially when snow has fallen and caked the ground in all of its glistening glory. Your children will be drawn to the garden space where they can tend to winter-hardy crops while enjoying a cup of cocoa. To do right by the environment and teach kids about sustainability, power already energy-efficient LEDs with small solar panel installations around the garden.
Catch Snow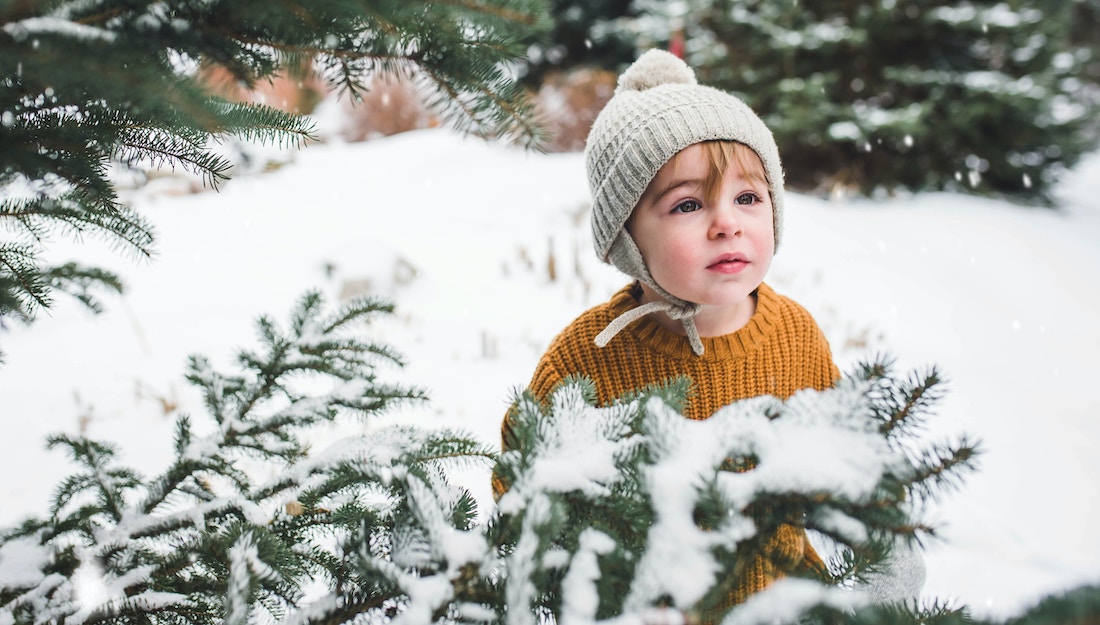 Kids already can't help but run around to catch snow in their hands (and on their tongues) when winter snow falls in Canada. They may as well give this activity some functional purpose that will benefit them (as an outdoor learning experience) and the garden. Snow can be harvested in the same manner as regular precipitation is in rain barrels. The harvested snow can be used in the future with the arrival of spring. This is not only fun but important as climate change has been responsible for extended periods of drought across Canada. Harvesting snow for the garden is just the tip of the iceberg (pun intended) when it comes to snow-based activities for kids. View more on What to Do with All of That Snow.
Make the Garden Inviting for Wintering Birds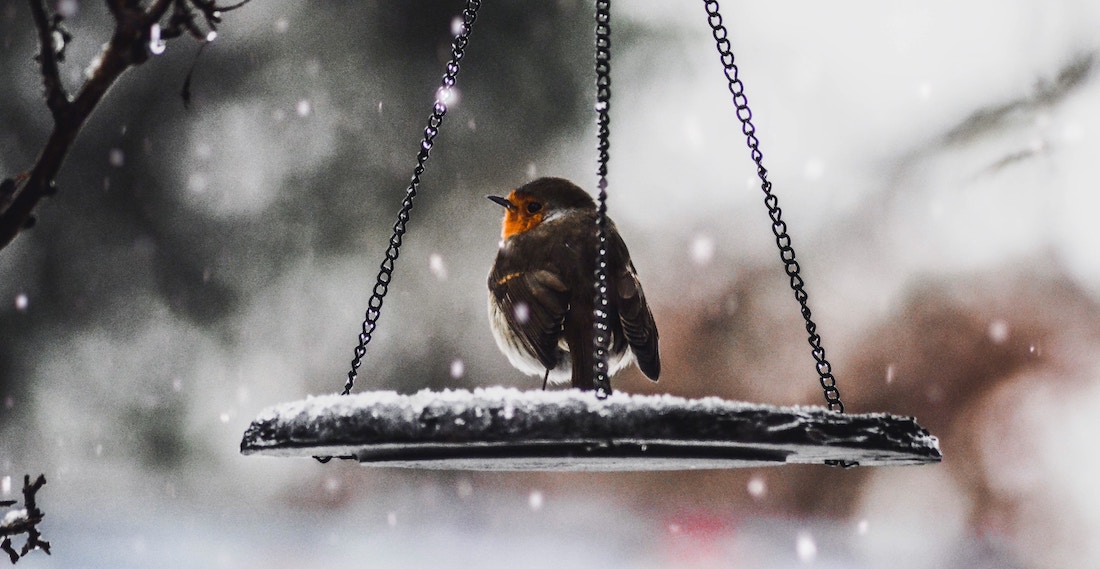 Not all birds head south for the winter. There are a number of pollinating birds that winter in Canada that you want to get accustomed to making your garden space home. These include the following:
Black-capped chickadees
White-breasted nuthatches
Finches
Northern cardinals
Blue jays
American goldfinches
Common redpolls
White-breasted nuthatches
Source: Earth Rangers
Your kids will enjoy participating in any activity that invites these feathery cutie-pies into your home, school, or community garden. But unless you've got an expert pisher (bird caller) in your household or classroom, you will need a plan to lure the above species (as applicable to your region) into the winter garden. Here are 3 Garden Design Addictions to Attract Birds to Your Garden.
---
We hope you enjoyed our tips to keeping your kids/students in your garden space through the winter. View more about our Foundation's work here, and find out how you can get involved.