Family Day Activities for 2021
Family Day is upon us, but this year you can't exactly perform an online search for organized events in your city. Does this mean you should resign to the sofa to watch hours of Netflix? In the evening perhaps, but during daylight hours there are some great things to do as a family that promote outdoor learning. Let's have a look at some engaging activities for your household.
3 Fun Family Day Things to Do That Promote Togetherness and Outdoor Learning
I. Start Plotting Your Backyard Garden
This year Family Day lands on February 15th. Isn't that a bit early to get started on a spring garden for your backyard? Not at all! In fact, mid-February marks the perfect time of the year for a household to prepare for planting season. It all begins with some light reading with your kids, and then you get to head into your yard for exploration to identify the best places to plant. From there you can visit local greenhouses and community gardens to gather some insight, and return home to get your gardening tools, shed, and planting beds ready. View our complete guide to making early preparations for your family's spring garden.
II. Go for a Bike Ride Eco-Tour
You may not be able to do this in some parts of your province at this time of the year, but for southeastern BC and coastal communities to the east there are often numerous windows of opportunity to go for a bike ride. There are plenty of uncrowded eco-park pathways in Canada to explore together. For example, in the BC Lower Mainland you can bundle up, rack your bikes, and drive over to Boundary Bay Regional Park, which hosts well over 200 unique species of wildlife and flora. Eco-destinations such as this present a huge opportunity for observation, photography, filming, and reflection at day's end. View our complete guide to turning family bike rides into fun outdoor learning experiences.
III. Hiking, Snowshoeing, Cross-Country Skiing Eco-Tour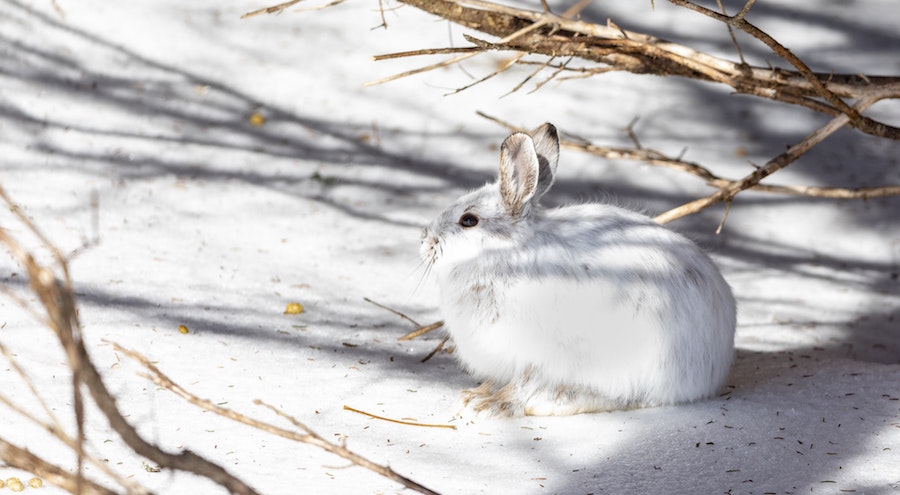 We don't want to leave out households who live in winter wonderlands at this time of the year. If your community is packed with snow you can still get out there this Family Day and take an eco-tour.
Pull those winter hiking boots out from the depths of your closet and drive over to a forested hiking area that is safe (for kids of all ages) and open to the public during winter months. Or, if there are designated and low-gradient snowshoeing and cross-country skiing areas around your city or town you can have an even more unique, educational, and fun-filled experience. But before you go, do some homework about where you're going. You can learn about the various species of wildlife that call the trail areas home. Use what you've learned to identify them by sight, sound, and prints in the snow. Bring all of your cameras (smartphones, etc.) to capture what you see as it will be fun to compare different perspectives back at home over hot cocoa. View our complete guide to enjoying these winter season outdoor learning experiences.
~ Happy Family Day Canada! ~
---