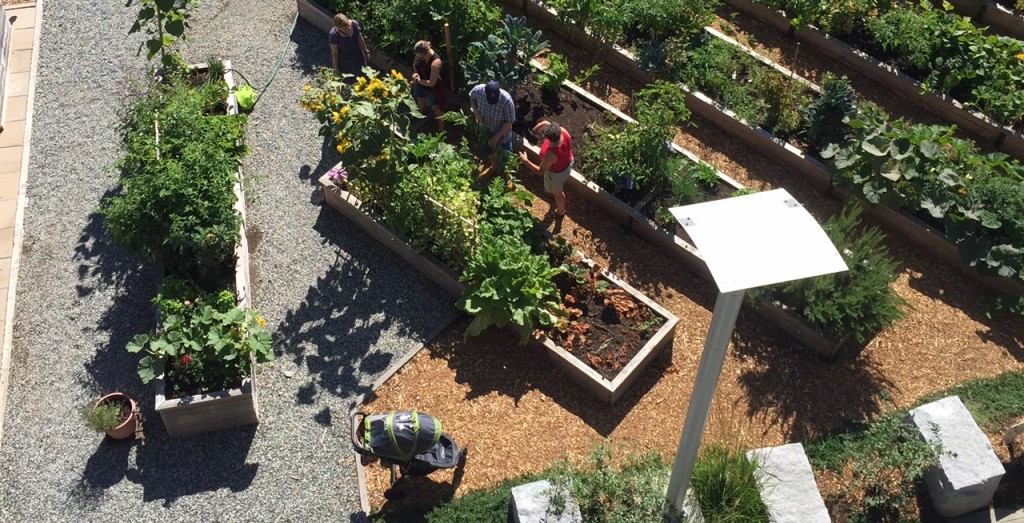 Have you been pondering a plot of land in your neighborhood? Have you been wanting to do something that would benefit the entire community? Thousands of Canadians (newcomers included) are involved in urban gardening projects around the country, and for a good reason.
While the benefits of these programs are practically innumerable, we've managed to highlight the key advantages of instituting a community garden in your district.
5 Reasons Why You Need an Urban Garden in Your Community
1. Fights Food Insecurity in Canada
Food insecurity is characterized by households in which one or more members do not have adequate access to essential nutrients due to a lack of money. Food insecurity is a real issue in Canada and has a direct link to inflated health care costs. By starting a sustainable gardening program in your community you hinder the existence of, or potential for, food insecurity in your direct area.
2. Provides Direct Nutritional Benefits
A well-planned community garden provides quantifiable and identifiable nutrients to all who reap the rewards of the harvest. Consider produce that is essential to the growth and health of community youth in particular, focusing on filling the void of common nutritional deficiencies. Plant crops that bear antioxidants and calcium alternatives in addition to those that are known to serve as herbal remedies. You community will need to take fewer trips to the pharmacy when they have a garden to provide the nutrition they need.
3. Provides Community Youth with an Alternative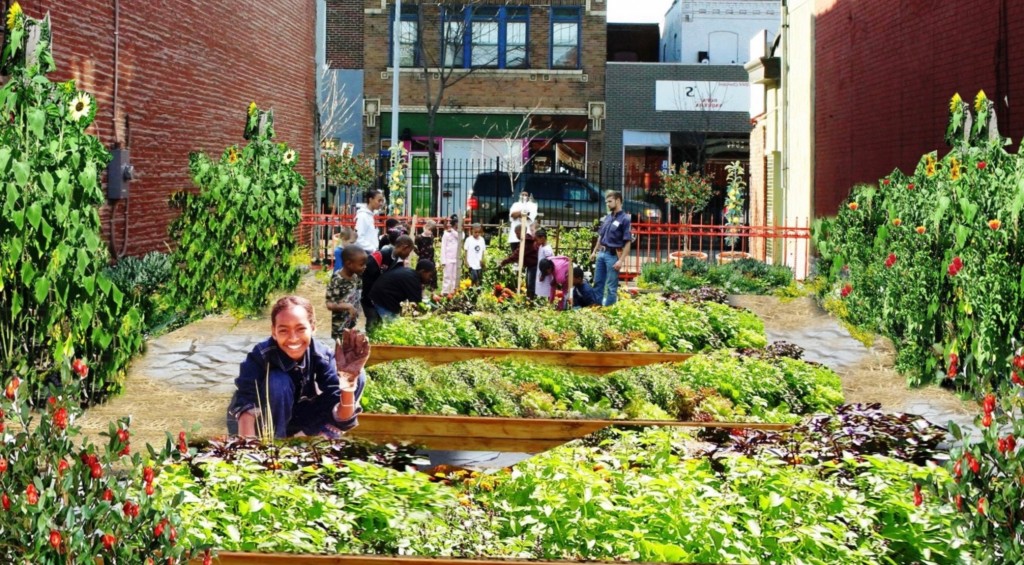 Young children and adolescents alike benefit greatly (beyond nutrition) from urban garden programs because it gives them an alternative to spending hours in front of the TV, gaming console, tablet, or shopping mall. It will require some effort on your part, to turn the community garden into a more engaging environment and come up with concepts such as an urban garden based library exchange, but the rewards of doing so are well worth it.
4. Provides Educational Benefits of Outdoor Learning Experiences
Youth also benefit from community gardens from an educational standpoint. Outdoor learning experiences have become one of the most forward thinking platforms for educating children. Our Foundation has dedicated its efforts towards providing outdoor learning environments in local schoolyards. Studies have shown that outdoor experiences can develop knowledge and skills, have a positive impact on long-term memory, and enhances overall learning.
5. Instills a Sense of Community
One of the biggest benefits is the most obvious one. The keyword in community gardening is community. By creating a "gathering place" of this nature you provide a zone where all are welcome to contribute, one by one, creating a whole that serves together in providing all of the benefits detailed above.
We welcome you to follow our Foundation's Facebook, Twitter, and/or Google+ and to share this article with your fellow community.