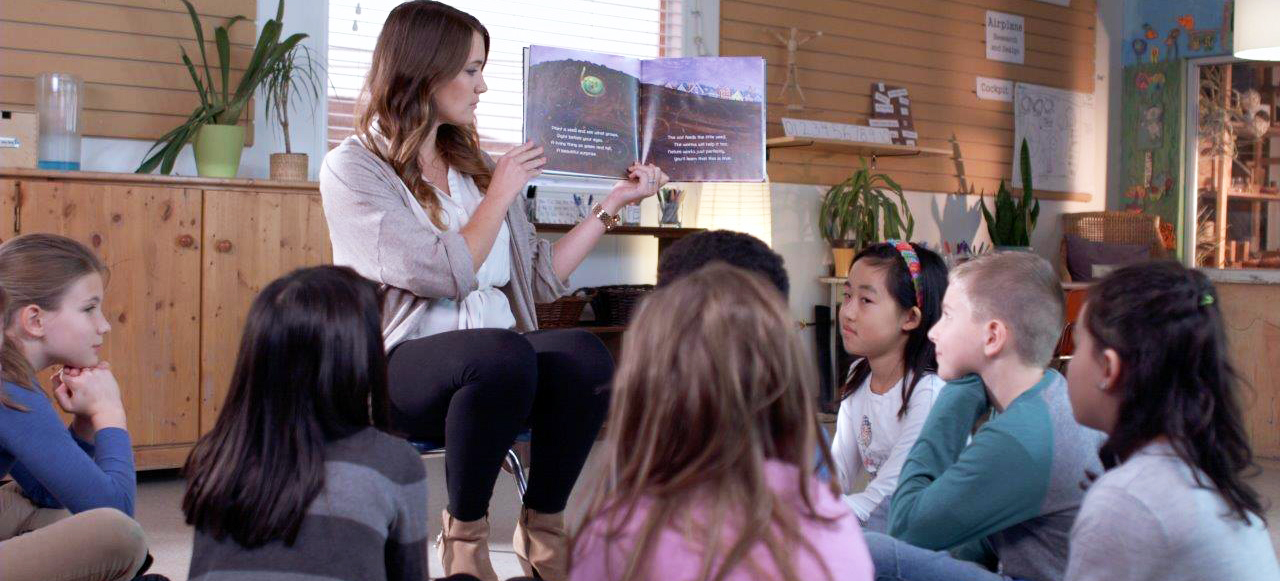 The Plant a Seed—Read! program provides you, the retailer, with a great opportunity to become engaged with your local library. It's easy to participate:
You are already known and involved in your community
You have the community connections to your local public libraries
The Foundation has the educational programs and materials to support your efforts
Together we can bring the Plant a Seed—Read! program to children through your local libraries.
I would like more
information on hosting
a Plant a Seed—Read! session
Reaching out to your local library is easy!
Step 1: Go online to learn more about your local library.
You'll need to know:
Name of the Head Librarian
Library's procedure for donating books
Details about "reading corners" or "Story times"
How to volunteer to organize reading sessions
Step 2: Visit the librarian and introduce the
Plant a Seed—Read! program
The important thing is to "make the connection"
Story Time Branding Opportunities for You
A "sponsored storytelling time" at your local library could feature your brand:
Customize the Plant a Seed—Read! posters with your store brand
Wear a tee-shirt with your store's logo or your retail uniform
Volunteer as the storyteller
Provide participating families with a free promo item from your store
Ask about featuring a product display near the storytelling area (remember to make it kid-friendly and child-safe)
Create Your Own In-store Reading Corner
This could become a regular event featuring you or one of your staff as the storyteller:
Use our Story Time Package or just order the themed colouring books
Promote the event to customers
Build a display that features children's health products
Consider doing this once a month or during school "breaks"
Make the most of your community connections!