Outdoor Learning Experiences for Kids this Spring Season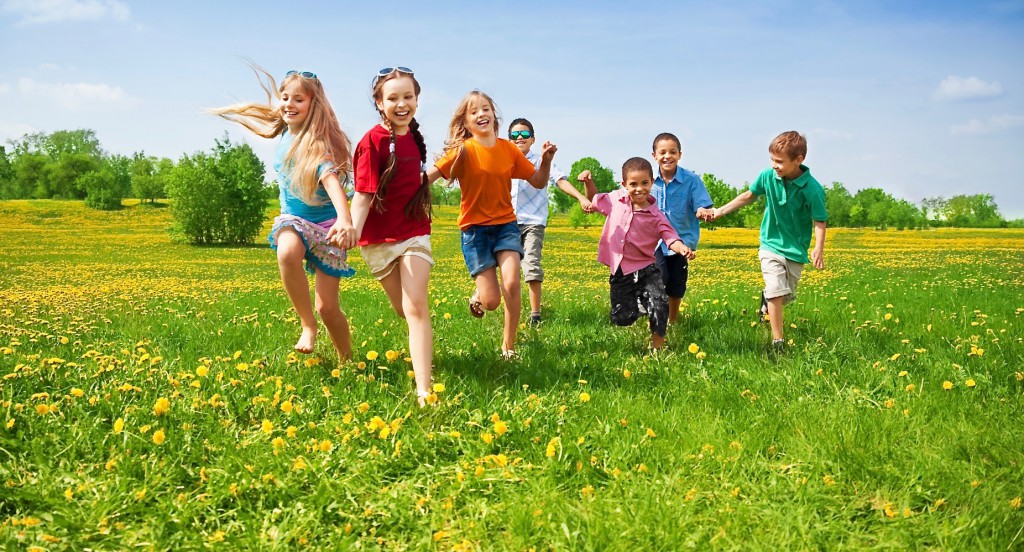 Many parents and guardians get their kids involved in outdoor activities during spring break, yet retreat indoors when schedules return to normal. It's important to realize that your children respond well to stimuli in the outside environment, especially when involved in an engaging activity. Thus, learning during the entire spring season shouldn't cease from the moment they leave their classroom. With longer and brighter days you have the opportunity to engage your child or student outside of the class and away from the dining room table. Below are some educational (and fun!) activities to consider in your locale for the months ahead.
5 Outdoor Learning Activities Your Children Will Enjoy this Spring
1. Volunteer to Plant in a Local Community Garden
We encourage visits to local community gardens and urban farms throughout the entire year, but spring is certainly the most rewarding. By filtering the Farmer's Almanac by region, you'll find a wide variety of vegetables that can be sowed and planted in April, May, and early June. With urban gardening programs popping up all over Canada, you and your child can get involved in one near you, when they need you the most.
2. Spring Camps
Spring camps don't all conclude at the end of spring break. There are many programs available to your child all season. Most occur on the weekends and especially over statutory holidays, so look to the May long weekend for something in your locale.
3. Farm Visits
Local farm visits are a permanent fixture on our Foundation's website. The spring season is one of the best times of the year to take your child for an immersive tour of a local farm. Crops have been planted, baby animals have been born, and the farm is buzzing with activity. Agricultural tours are blooming in Canada, from BC (including Natural Factors Farms, Circle Farm, and Maplewood Farm) to Newfoundland.
4. Self-Directed Eco Bike Tour
Depending upon where you live, there may be some sort of ecological destination that is accessible to the public. Of course, such a thing is more abundant in some regions over others. In the Lower Mainland for instance, the natural marshlands near Jericho Beach are a perfect example. Do some homework on your region, gather as much information as possible in regards to the types of wildlife and plant life common the destination, create a checklist, and hop on your bikes to explore. You and your child can make a game out of crossing items off of the checklist as you discover them. This is a great activity for both learning and fitness.
5. Guided Eco Tour
Given that there is limited access to ecological sanctuaries and reserves, you may want to consider a guided eco tour (in your area) for your outdoor learning adventures. While there is a cost, you gain an informative guide that can teach you and your child about the destination and all of its biological inhabitants. The great part about taking one of these tours in the spring is that they are not as booked-up as they are in the summer months when tourists come to town. You're also more likely to get a better price during the shoulder season. Another benefit is that guided eco tours often come with complementary materials that your child can take home with them not only as a souvenir, but as a learning tool to follow-up on and learn more. Simply perform an online search for eco tours in your area and find something convenient that suits your child's interests.
Do you have any ideas for engaging outdoor learning experiences (for kids) for the spring season? We'd love to have you share them with us. Follow our Foundation on Facebook, Twitter, and/or Google+, find this article on our recently published posts, and leave a comment. We value your input!
---