How Kids Can Help Protect Bees this Summer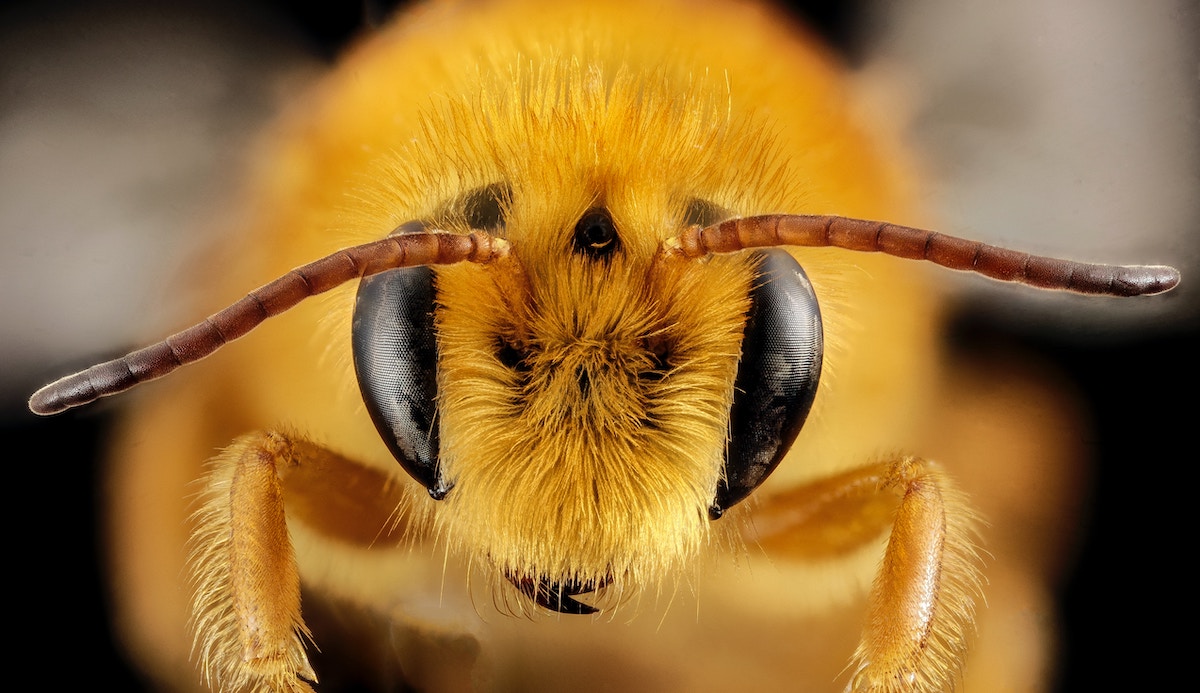 The warm summer months are peak bee season across Canada. When most us (grownups) were younger, we considered the yellow and black insect to be a threat to summertime fun as we ran in fear of being stung. Thankfully the irrational fear has not been passed down to the younger generations of today. Instead, Canada's youth are well aware of the fact that bees require our protection, not just for the bees' sake, but for the sake of our own communities. Let's keep this call-to-action at the forefront of your children's 2023 summertime activities. The beneficial bug needs help more than ever as just last week the Earth reached its hottest temperatures of all-time, which is something that is not cool for the survival of bees. While your kids don't need to become apiarists, there are simple steps they can take to help protect one of Mother Nature's most important workers.
4 Things Your Kids Can do to Protect Bees During Their Active Summer Months Across Canada
---
Find Inspiration in Bee-Grade Learning Materials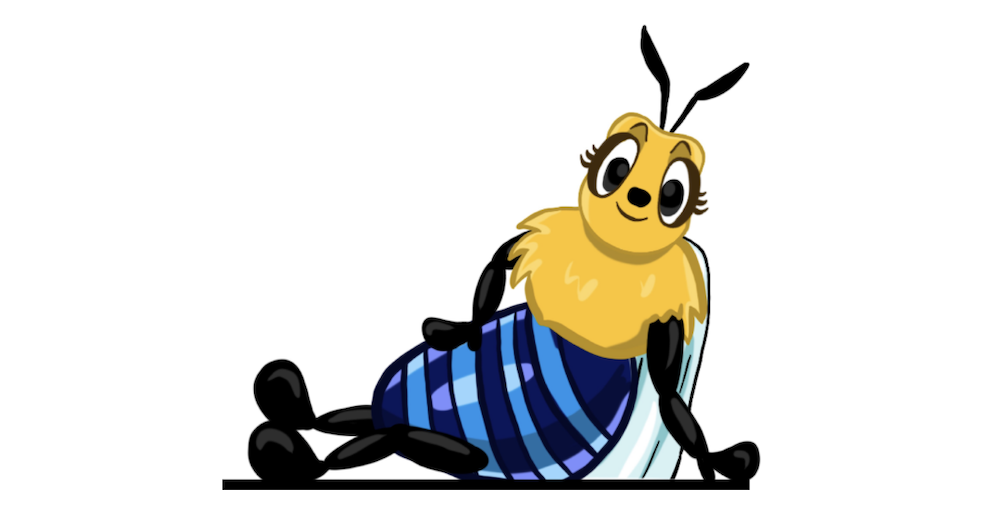 Plant the seed to get young children excited about bee preservation by providing them access to learning activity materials about bees. Our Foundation has already created everything you need to keep them occupied through the summer break through our Be An Explorer (how did we not call this Bee an Explorer?) platform. There are a total of three videos and seven fun worksheets that allow kids to join Birubi the Bee on her adventures Down Under. Along the way they will learn more about the importance of bees in protecting plants and our population. After watching the videos and coloring a couple of worksheets your kids will be fully invested in the preservation of the the Blue Banded Bee in Australia and its many cousins here in Canada.
Invite Them Into Your Garden
The reason we need bees, is that they are pollinators that food-producing plants require to thrive. The converse is also true, and so there is a symbiotic relationship between the two. Together with your kids, create an environment that invites honey bees into your garden. View our tips to building a pollinator garden to get started. What if your home is in a highly densified area? Fret not, because we also have tips to creating a pollinator garden in an urban environment! In fact, with residential-commercial developments popping up all over Canada, it's the bees that exist in urban environments that need your help the most. Protecting them begins with the introduction of biodiverse green spaces. Even a single indigenous species of sunflower can provide nearby bees with what they need to thrive.
Climate Proof Your Garden with Bees in Mind for the Summer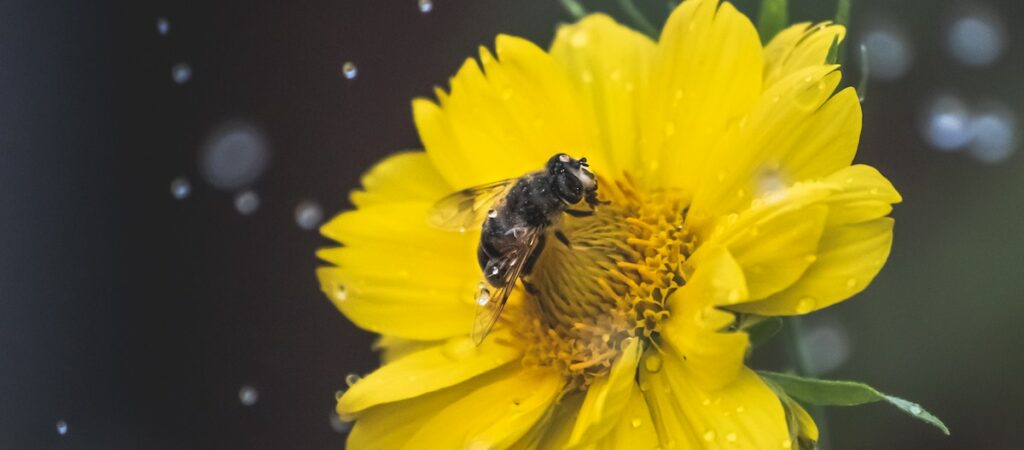 As alluded to above, climate change is causing problems for Canada's beneficial bee population. Summertime climate concerns include drought, and on the flip side of that there are heavy bouts of precipitation to come from seasonal storms that may wreak havoc upon the green spaces that bees depend upon. While your kids can't control the weather, they can dive into the backyard and climate-proof the garden against the threat of drought, summer rain and hail, and even wind. They can do so by gathering up wood and other materials they find around the home, neighborhood, forest, and even the beach! View this guide for how to climate-proof your household or community garden which will provide sanctuary for bees.
Visit an Apiary Near You
Whether in your city, or at some vacation destination, there is a nearby apiary that will provide your family with an expert guided tour and insightful look at bees and how to care for them. Bee farms and apiaries will also often offer your family the opportunity to purchase honey bee products such as honey and beeswax items that range from candles and balms to a variety of health and wellness products. When you support an apiary or bee farm by taking their guided tours and purchasing their products, you not only inspire your kids to learn more about bees, you financially support beekeepers which ultimately supports the bee populations of Canada. Search for an apiary that offers tours near you (orand at vacation destinations) and plan for a visit during summer break.
---
Canada's Bees Thank You for Your Support!