Celebrating Earth Day 2021
While we have made some great strides over recent years, there is still a lot of work to do to protect the provider of the precious resources that we depend on to thrive. With Earth Day 2021 (April 22) upon us, households and classrooms have the perfect chance to celebrate Mother Nature by getting involved and spreading awareness. Our Foundation is presenting some opportunities to do just that. Let's have a look!
3 Ways Households / Students Can Come Together to Observe Earth Day 2021 While Setting the Table for a More Sustainable Tomorrow
Join Us for Earth Day 2021 Special Livestream Events for Students!
Gather around the smart-TV because something exciting is coming up this April 21st at 10:30 AM PT (1:30 PM ET) and again on April 22nd at 10:30 AM ET (7:30 AM PT).
On the 21st, we are thrilled to announce an exclusive story reading & planting activity with BC gardening expert: Brian Minter, Master Gardner. Beyond his distinction as one of the country's top gardening experts, Minter holds the Order of Canada – an honor for merit that is awarded to people who make extraordinary contributions to our nation. Brian will read Plant a Seed's featured storybook – Plant a Seed & See What Grows by author Roland Gahler. Following his reading Brian will lead a planting activity using Plant a Seed's own Non-GMO organic seeds. Learn more and/or register via this Zoom link.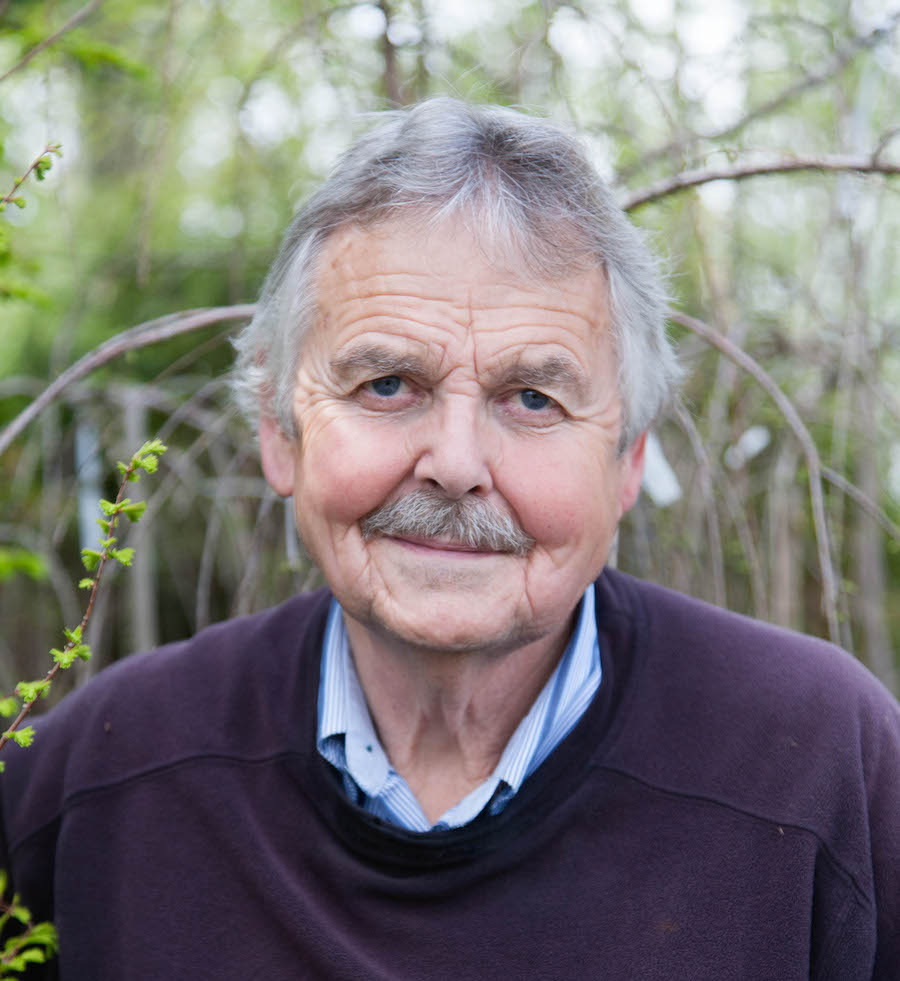 The Plant a Seed & See What Grows Foundation is also proud to announce an exclusive story reading and planting activity with Canadian gardening expert Mark Cullen, CM. Mark is an renowned gardener, author, and broadcaster who (like Minter) holds the Order of Canada. Mark will read Plant a Seed's featured storybook Plant a Seed & See What Grows and will follow-up by leading participants into a planting activity, using our Foundation's own Non-GMO organic seeds. Registration information and other important details are found here.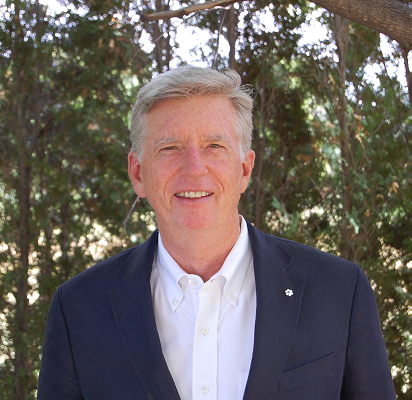 If your school will be closed for remote learning only, please email info@seewhatgrows.org to discuss options. And if you can't make it for the livestream event both classes and households will be able to access the recorded version. It will become available on our website and social media channels soon after the event. After all, any day is a good day to celebrate Earth Day!
Protect and Promote Pollinators
One of the biggest threats to Canada's natural environment is the ebbing of pollinator populations. Without them, plants won't grow. Without plants, we lose access to nutritious crops and breathable air. Their relationship with plants is reciprocal, as they depend upon plants themselves to survive. This is where your children and students can help.
Start by engaging your kids in the concept. This guide on the 10 coolest wildlife pollinators will help get them excited. From there, head outdoors to follow this 5-step guide to growing a pollinator garden at home or in the school yard. Do you reside in a densified city with more concrete than green-space? All the more reason to take action. Follow these 5-steps to introducing pollinators into urban landscapes.
Explore New Tech
On the surface technology may seem contrary to the protection of the earth, but the opposite is true – when applied correctly. EarthDay.org's theme for Earth Day 2021 is "Restore Our Earth", which focuses on natural processes, emerging green technologies, and innovative thinking that can restore the world's ecosystems. It's within the latter two that we encourage you to explore with your kids.
Each year around Earth Day we encourage you to embark upon beach cleanups, volunteer at community gardens, and visit local farms. These most certainly still apply, but this year a trip to your local automotive dealership may also make sense. Say what!? It's true. Teaching your children about advances in net-zero electric vehicles invites them to learn about how technology can exist symbiotically with Mother Nature. In addition, it will be fun for them to experience. For younger kids some of the new designs look like spaceships! Most dealerships have large outdoor lots which allow you to explore new technologies in a clean and safe environment.
Introducing your kids to smart eco-friendly technology can also occur at home or in the classroom. Walk around together and take a look at every innovation being used to light, heat, and power each space. Then discuss ways to replace instruments and devices with more energy-efficient options. Simply heading to a retailer (or going online) to purchase a smart LED lightbulb to replace an incandescent one can feel like an adventure to an eager young mind.
Want to know another great way to leverage technology to spread awareness about Earth Day? Share this article today on Facebook and Twitter, using the hashtags #EarthDay, #TakeCareofthePlanet, and #RestoreOurEarth. Don't forget to let us know you did so by tagging @seewhatgrows!
~
Another article you may be interested in:
How to Celebrate Earth Day, Indoors at Home
---