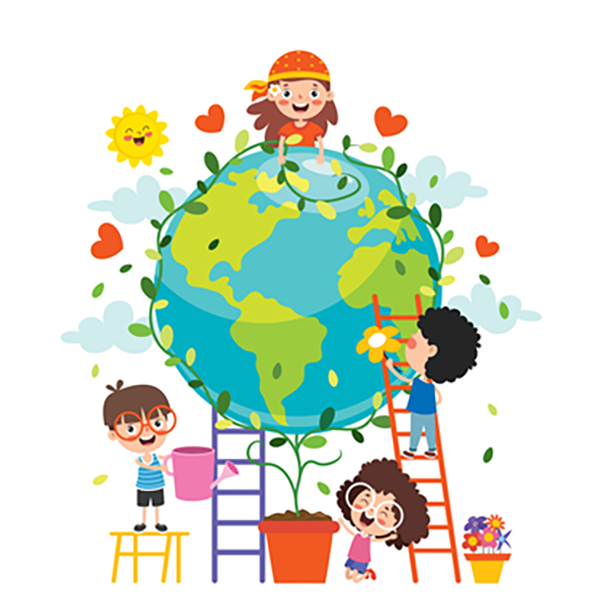 Celebrate Earth Day 2023 with Plant a Seed!
Earth Day 2023 is coming up on April 22 and Plant a Seed & See What Grows Foundation has a series of fun livestreams taking place over the week leading up to Earth Day! The theme for this year's celebration is #InvestInOurPlanet which calls upon everyone "to restore nature and build a healthy planet for our children and their children".
Plant a Seed's popular livestream storytelling/activity events feature Canadian expert gardeners who will read the fun and colourful storybook — What to Do with What You Grew written by our charity's founding patron, Roland Gahler, and will follow up with a fun hands-on activity for youngsters.
Is your classroom or household ready to set aside 30 minutes to invest in our planet and future generations through storytime? We thought so! Here's everything you need to know about this year's live-stream events:
Who is Involved?
We're proud to welcome back Canada's celebrated gardening experts, Mark Cullen and Brian Minter, for the English story times, and Yves Gagnon, for the French narration. Each of them will provide a storybook reading and plant-themed follow-up activities for young viewers.
Join us live for Earth Day story reading & activities with Canadian gardening experts:
Brian Minter, Tue April 18, 2023 at 9:30 am Pacific
Mark Cullen, Wed April 19, 2023 at 10:00 am Eastern
Yves Gagnon for French story time, Thu April 20, 2023 at 14:00 HAE
View the events on:
Missed the Livestreams? No worries, we'll post the recorded events after April 20!
Happy Earth Day 2023!
Check out our past Earth Day livestreams: