Celebrate Earth Day 2023 with Plant a Seed!
Earth Day 2023 is coming up on April 22 and Plant a Seed & See What Grows Foundation has a series of fun livestreams taking place over the week leading up to Earth Day! The theme for this year's celebration is #InvestInOurPlanet which calls upon everyone "to restore nature and build a healthy planet for our children and their children".
Plant a Seed's popular livestream storytelling/activity events feature Canadian expert gardeners who will read the fun and colourful storybook — What to Do with What You Grew written by our charity's founding patron, Roland Gahler, and will follow up with a fun hands-on activity for youngsters.
When to Join our Events:
We're proud to welcome back Canada's celebrated gardening experts, Mark Cullen and Brian Minter, for the English story times, and Yves Gagnon, for the French narration. Each of them will provide a storybook reading and plant-themed follow-up activities for young viewers.
Join us live for Earth Day story reading & activities with: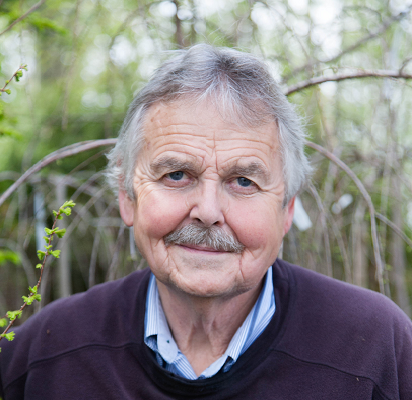 Brian Minter, Tue April 18, 2023 at 9:30 am Pacific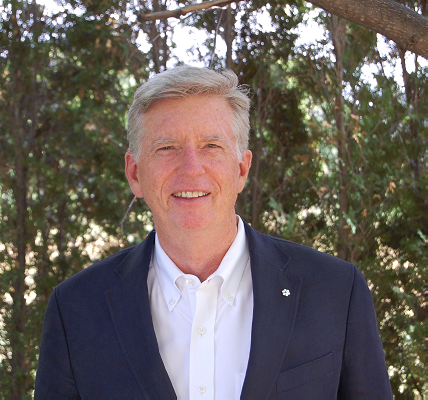 Mark Cullen, Wed April 19, 2023 at 10:00 am Eastern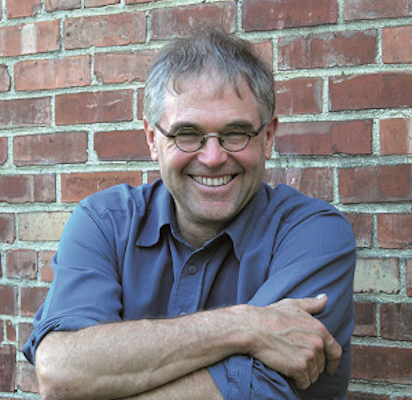 Yves Gagnon for French story time, Thu April 20, 2023 at 14:00 HAE
View the events on:
Missed the Livestreams? No worries, we'll post the recorded events after April 23!
Happy Earth Day 2023!
Check out our past Earth Day livestreams: